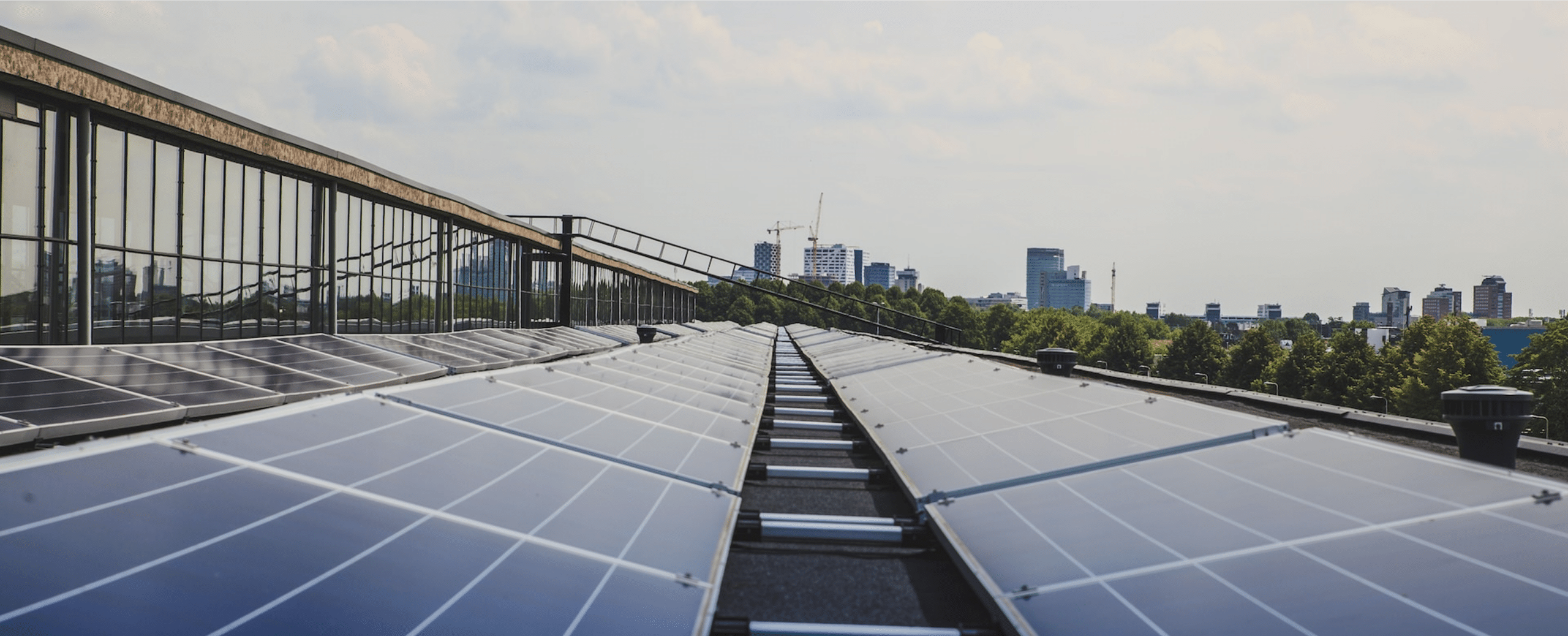 Battery Energy Storage Systems are growing strongly for a simple reason
BESS (Battery Energy Storage Systems) technologies are necessary to accelerate the transition from fossil fuels to renewable energy. BESS is going to play a significant role between green energy production, the electricity transmission network and the growing demand for electricity. BESS makes it possible to store energy of solar and wind power when there is […]
BESS (Battery Energy Storage Systems) technologies are necessary to accelerate the transition from fossil fuels to renewable energy. BESS is going to play a significant role between green energy production, the electricity transmission network and the growing demand for electricity.
BESS makes it possible to store energy of solar and wind power when there is no capacity in the electricity grid or when electricity production exceeds demand. For example, in 2022, 6 % of Spain's solar energy production was lost due to missing electricity transmission capacity. This corresponds to almost two months of Finnish Olkiluoto 3 1600 MW nuclear power plant's electricity production. Therefore, in Europe, the number of BESS systems is predicted to increase almost sixfold from 2022 to 2030.
BESS systems play a key role in ensuring the electricity transmission and supply when there is no wind or the sun is not shining. Without energy storages, it may not be possible to reach the EU's emission targets, since the electricity transmission network cannot be built at the same speed as renewable energy sources are currently added to the energy system.
For these reasons, in many countries, licensing authorities of renewable energy projects prefer projects with a combined BESS. For example, in Greece, permits are not granted for new projects in certain areas without a significant energy storage facility, which is used for stabilizing the load of the grid as well as balancing production and demand. This strong growth would not be possible without the increasing amount of BESS in the grid. The growth of BESS capacity is estimated to be around 25 % per year in 2022 – 2030.
MW/MWh (or kW/kWh) is used for as a unit of BESS, i.e. the first number tells how much discharge power can be taken from the storage and the last number tells the amount of energy in the storage. For example, a 2 MW/1 MWh battery provides a maximum of 2 MW power for half an hour. Charging is typically slower than discharge, as the charging speed has a significant impact on batteries' life. The lifetime, measured as cycle time (one cycle is one discharge/charge-cycle) must be long enough to make the expensive battery investment worthwhile. The lifespan of the BESS has been significantly improved over the past ten years. As today, even in a heavy use, the lifespan of BESS systems is currently more than 10 years. This has increased the competitiveness and economics of BESS.
Business models for energy storage investments are country/area specific due to variations in the market mechanisms, the grid and production structure. Italy is a good example of the strong growth of systems. The growth has been promoted by significant changes in the law and new incentives. In 2021, about half of Italy's electricity was produced with fossil fuels, i.e. oil and gas. Since it was relatively easy to adjust production to meet demand with fossil fuels, the price of electricity was quite flat, but high due to high production costs. There was little use for energy storages in this situation. This changed in 2022, when Italy began a strong and ambitious transition away from fossil energy sources. To reduce dependence of fossil fuels, a new law was enforced in April 2022. The new law favors and significantly facilitates the installation of BESS systems. For example, the construction of a system with an output of less than 10 MW is relatively free, if it fits the municipality's plan and there is capacity for installation in the grid.
In summary, the amount and capacity of BESS systems will multiply over the next five years, both in consumer and in industrial scale use. In the coming years, BESS is going to play a significant role in Europe's transition towards CO2 emission free energy production.