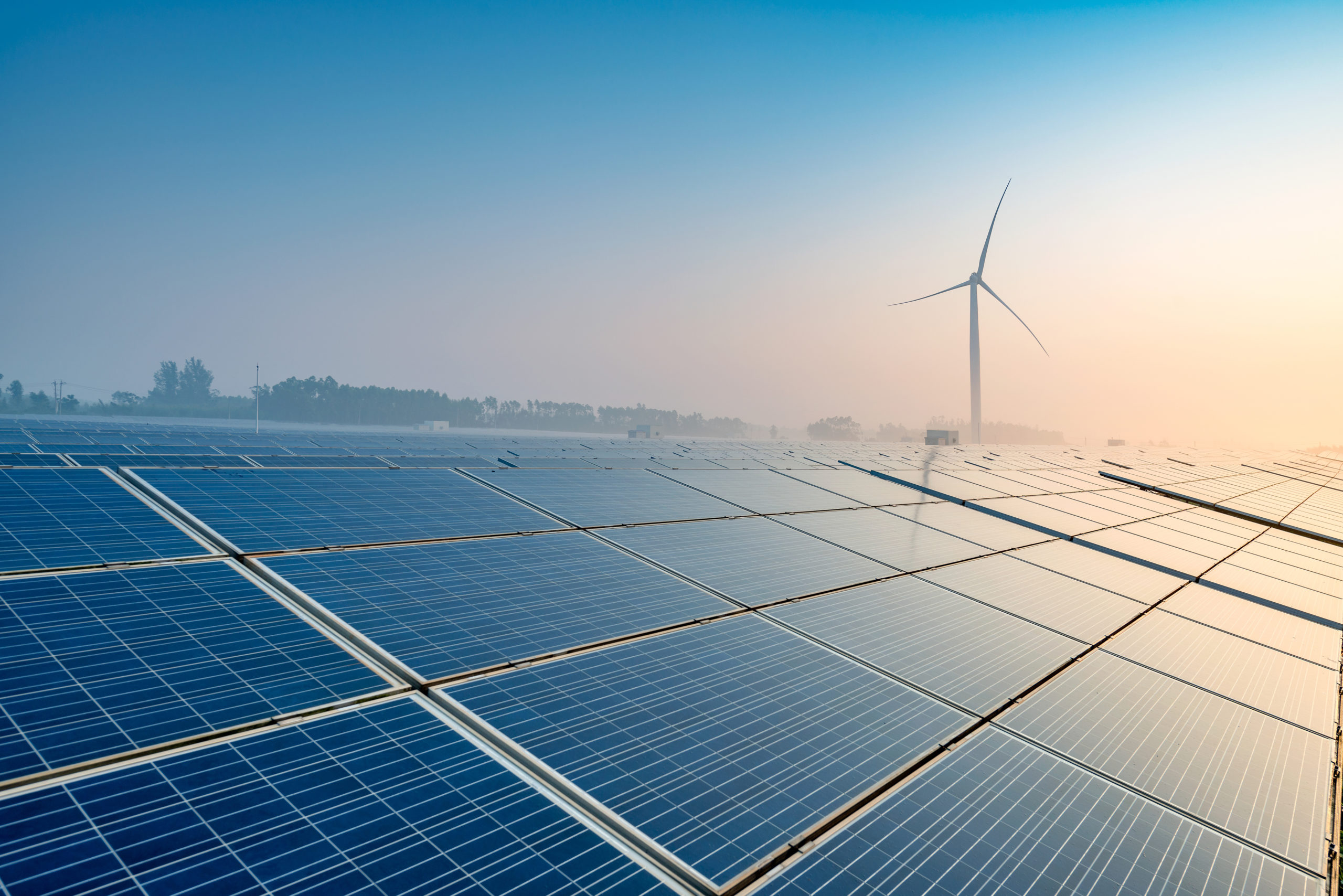 Our Story
Our mission is to produce clean megawatts to the market to ensure that future generations have an economically prosperous and sustainable world to live in.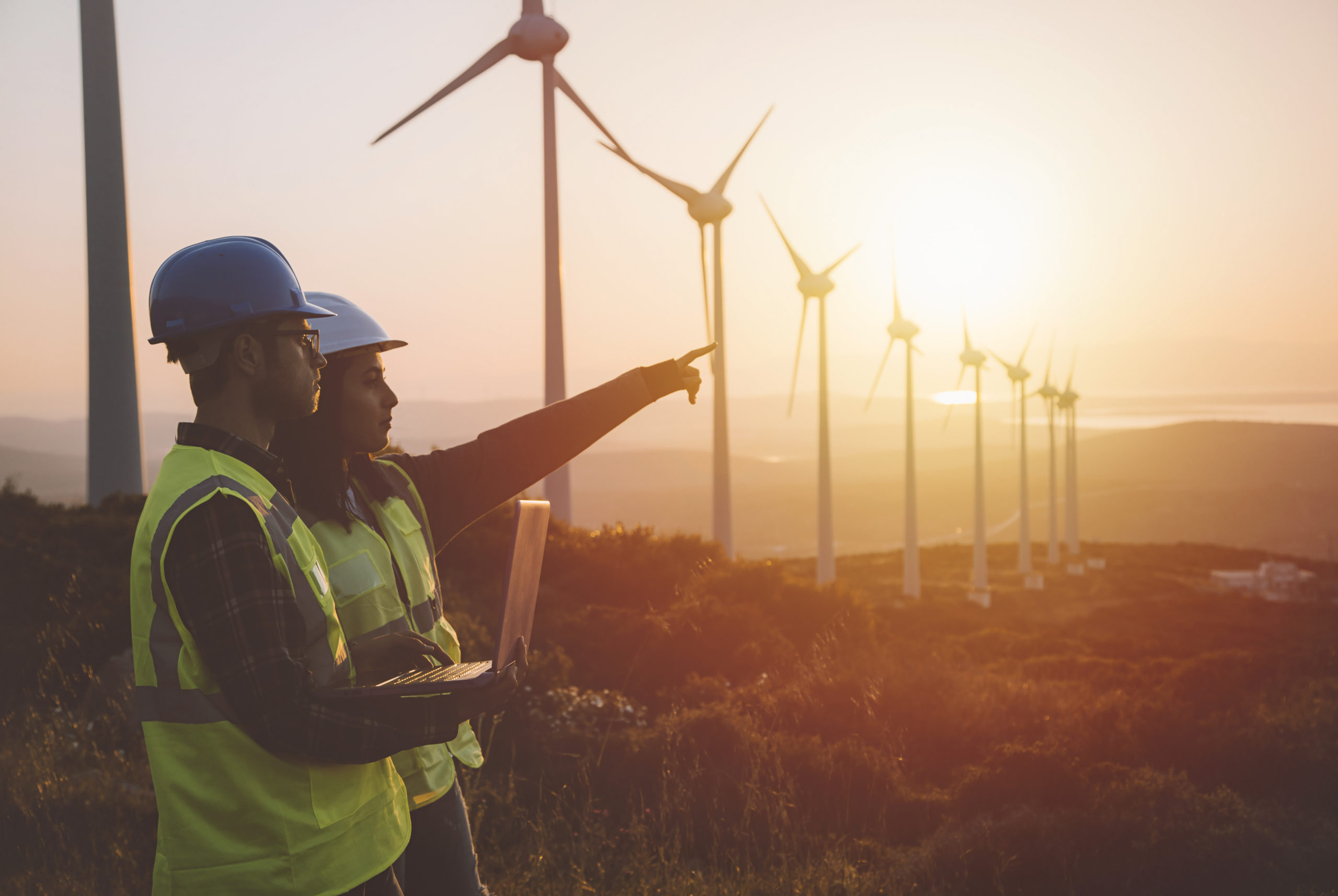 Powering tomorrow
We create sustainable economic value for our key stakeholders – investors and energy developers – by investing in the development of utility-scale renewable energy. We back up local developers with growth capital, driving them forward in both scale and quality. This allows them to work on more power plant projects – and the higher the volume the better the benefits to us all.
How we operate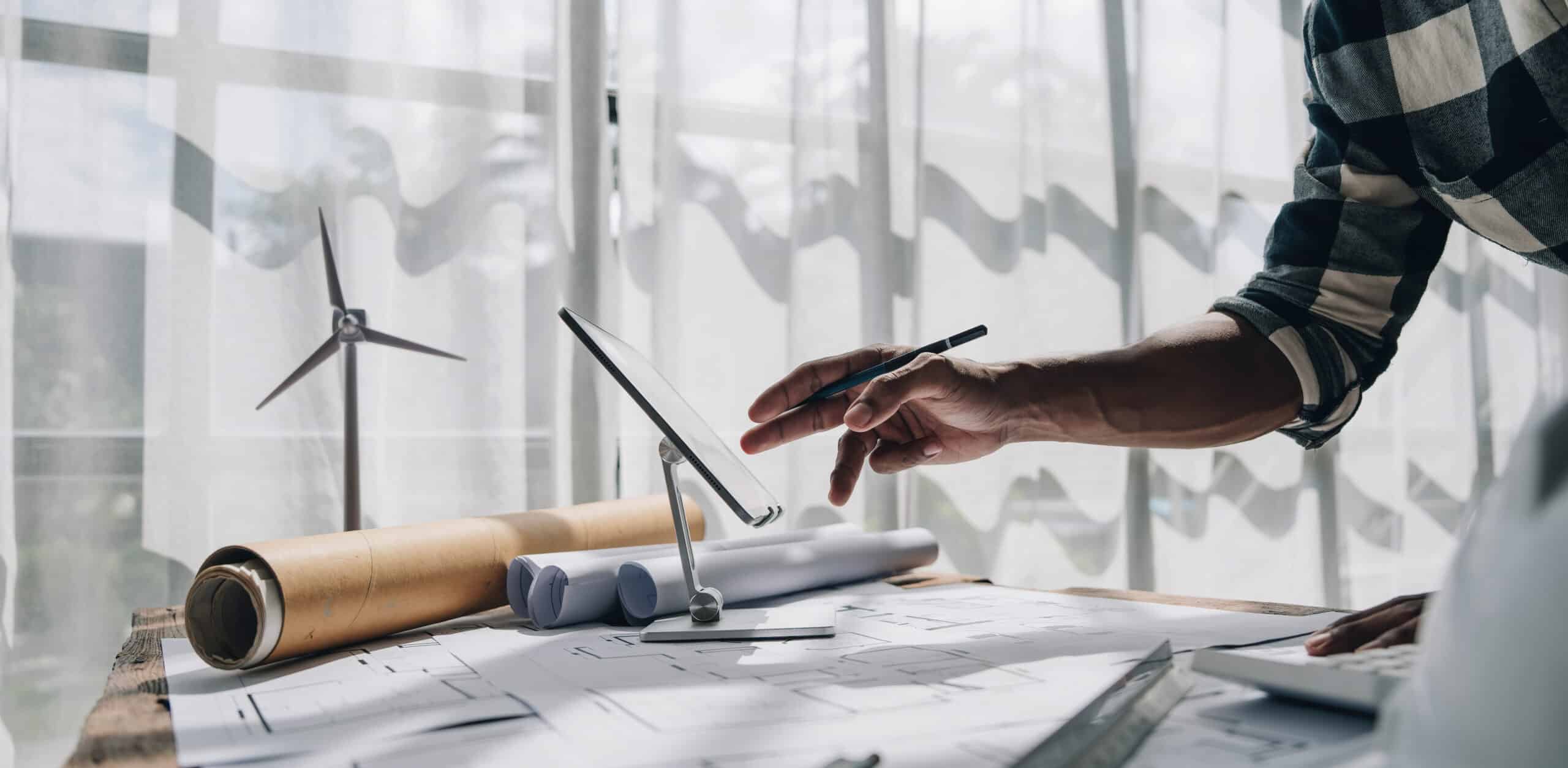 We focus on the most impactful phase of renewable energy production
For investors, we offer a unique opportunity to invest in renewable energy globally. Removing the bottlenecks from the renewable energy transition is a prerequisite for sustainable growth and a better world. And that is where we come in.
Invest with us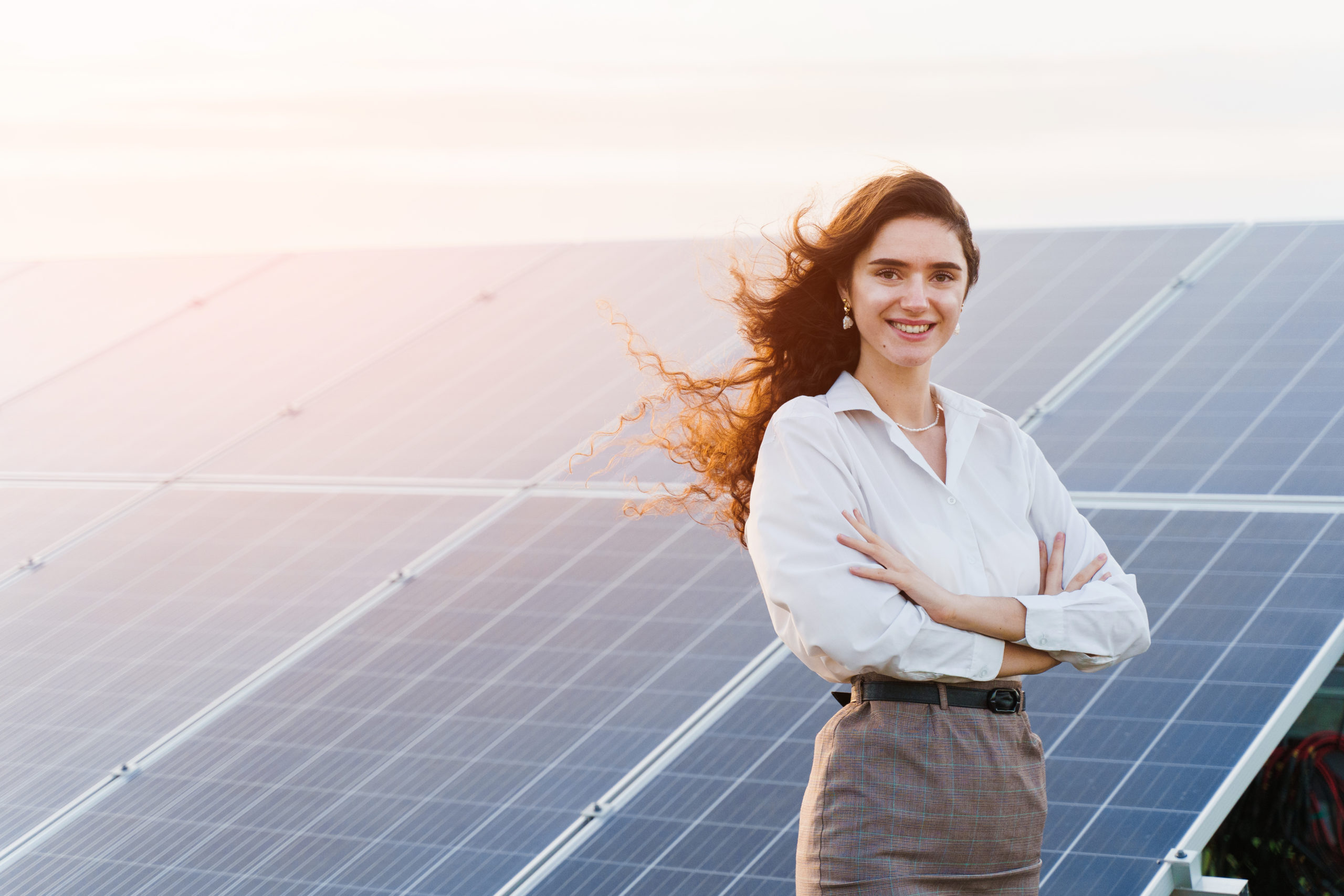 Global investor in renewable energy
Established in 2006, we are a privately owned Finnish company with an international and growing team of over 40 professionals working from Finland, Chile, Spain and Åland. In practice, however, we work as an extended group of about 70 experts, because we currently have 30 energy experts working exclusively with us in our local joint ventures.
Meet our people
Korkia in Numbers
11 GW
11 gigawatts of solar and wind power in development
80+
Over 80 renewable energy projects
11
11 investments in 7 countries
50
Own team of 50 experts
8.03 M€
Korkia's revenue in 2022
1.04 M€
Korkia's EBITDA in 2022
Want to learn more?
Interested in investing, project development or just our general vibe? Let's get in touch!
You can send us a message by filling the form and we'll get back to you. You can also find our whole team and direct contact info here.
Contact info
+358 10 523 2200
info@korkia.fi
Contact us
"*" indicates required fields