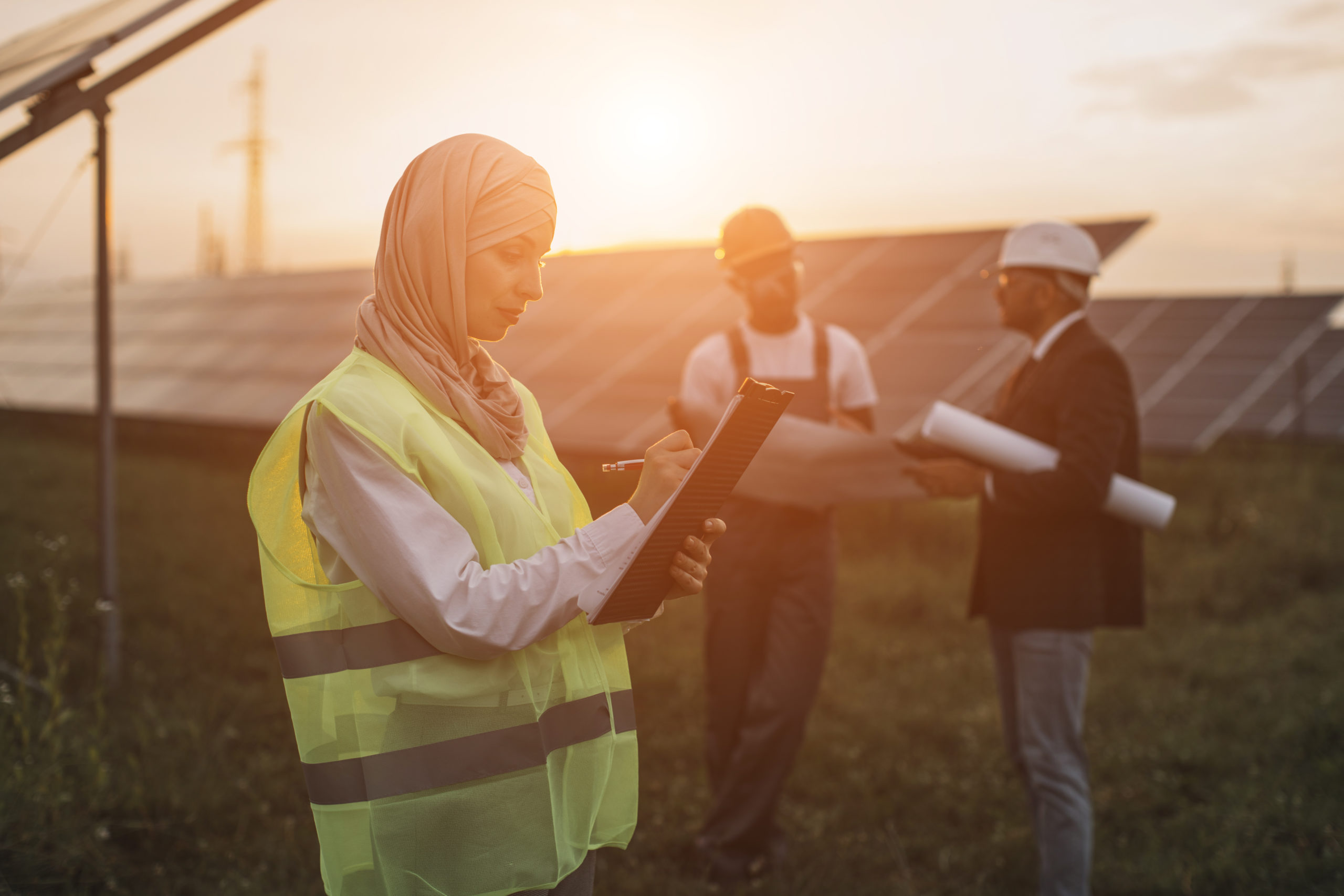 Portfolio
At the heart of our renewable energy business is project development, which is implemented through joint venture arrangements with local project developers.
On a mission to produce clean megawatts
80
More than 80 projects under development.
11 GW
11 gigawatts of solar & wind power in development.
100
50 in-house plus 50 experts in our local joint ventures.
11 JVs
11 joint venture partnerships in 8 markets.
3
3 long-term asset portfolios. Operational assets in Chile and Spain.
8
Operating in 8 countries.
Portfolio activity – latest joint ventures and exits
Our joint ventures with renewable energy developers