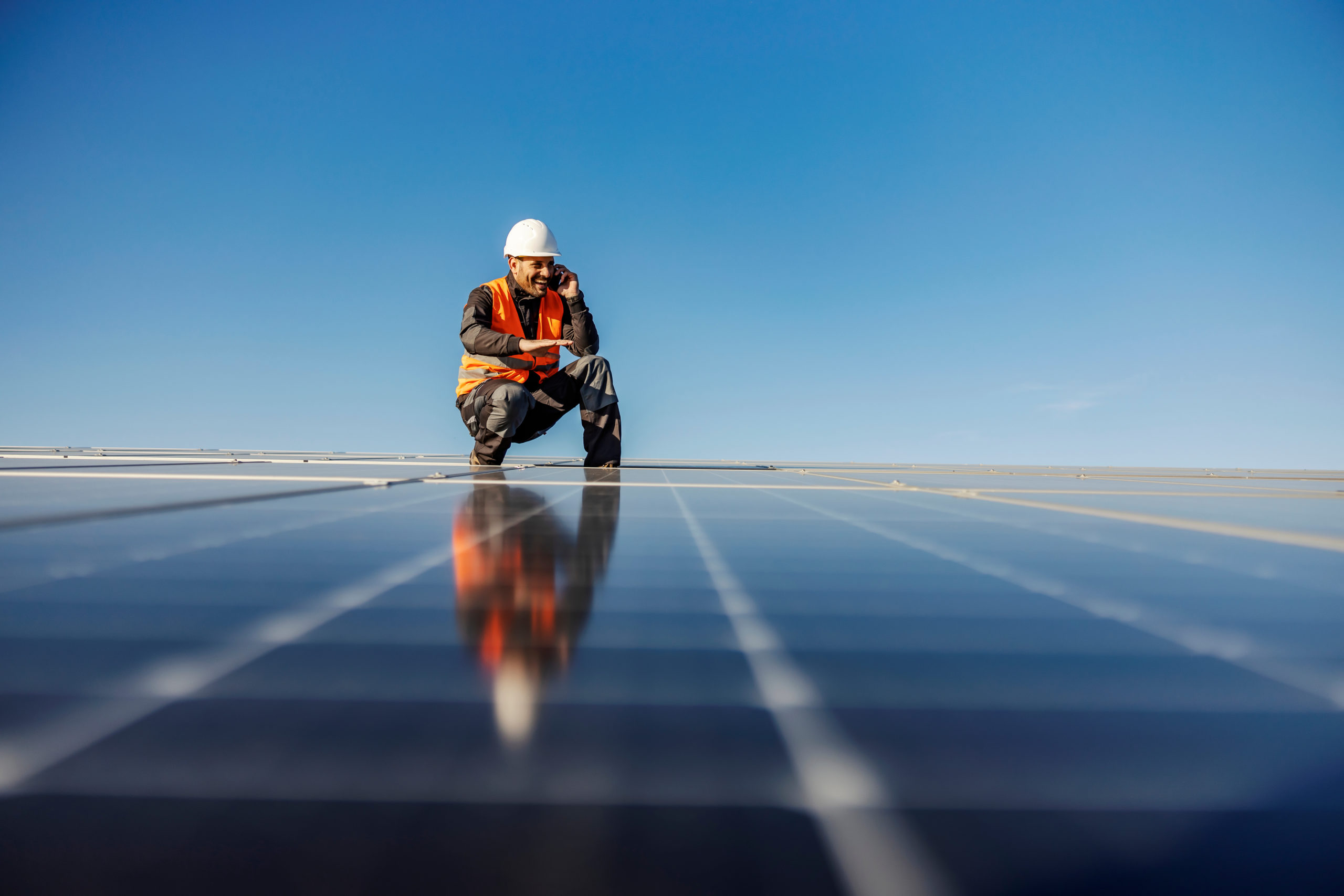 How we operate
We invest in the development of utility-scale ground mount PV solar and onshore wind globally. Our projects are implemented through a co-development model, and we finance entire portfolios instead of individual projects.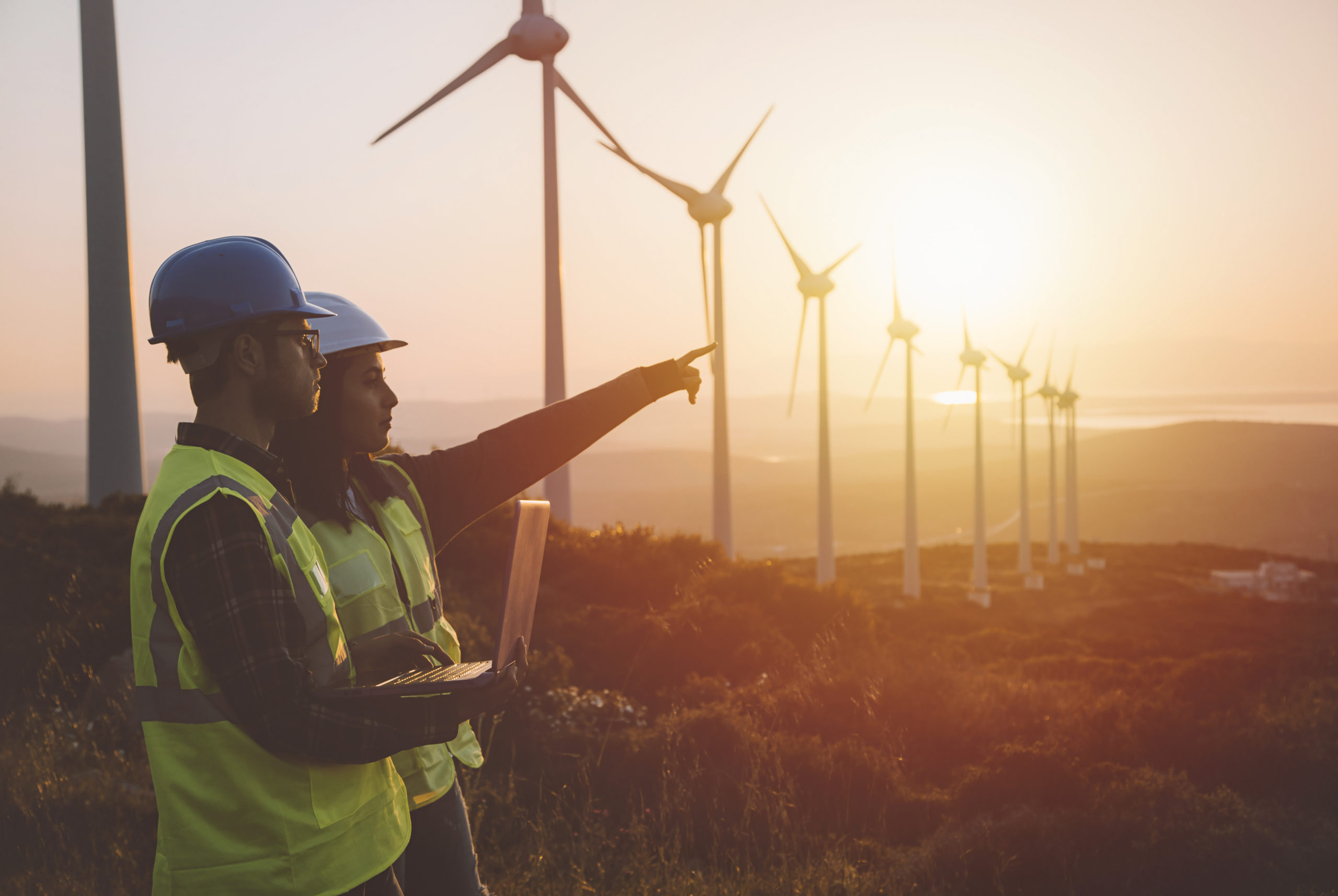 Projects are implemented through a co-development model
We form a joint venture with the local renewable energy developer, who gets access to our funding, expertise and international networks. We in turn get exclusivity with the developer, and immediate access to the local market through their already established networks and thorough understanding of the specific market conditions.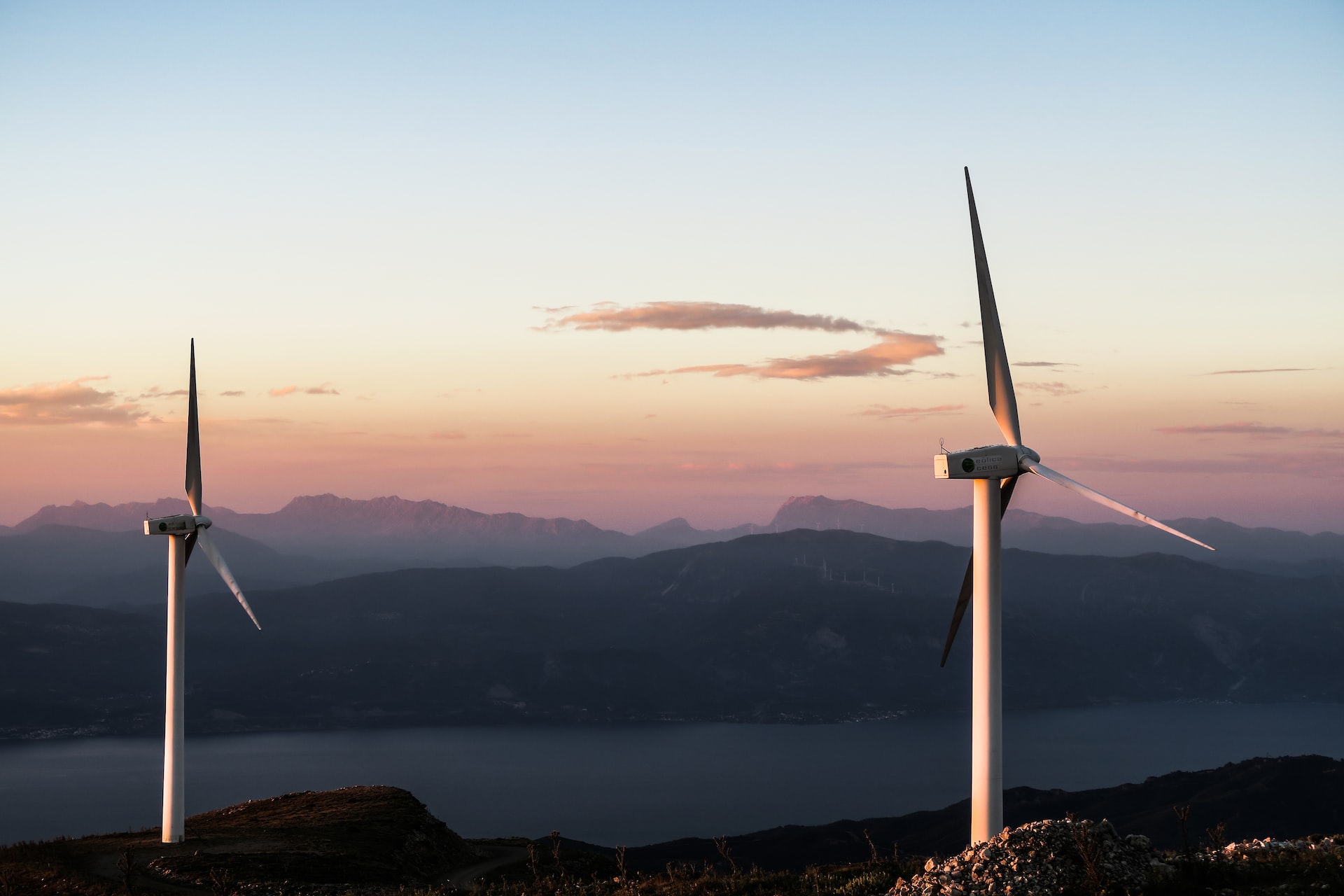 We finance entire portfolios instead of individual projects
Typically, energy developers have to seek funding for each project separately. We, however, finance the entire portfolio for the duration of the joint venture lifecycle. This makes our investment model exceptionally scalable – with it we have achieved an 11 GW active development pipeline! And we have just got started.
Funded projects
A few of our ongoing projects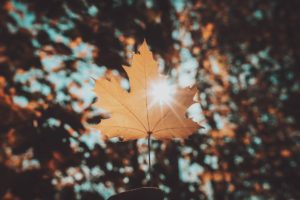 Canada
Building on regional strengths in the energy province of Canada
Case Canada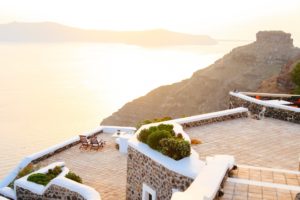 Greece
Renewable energy projects are now proceeding fast in Greece
Case Greece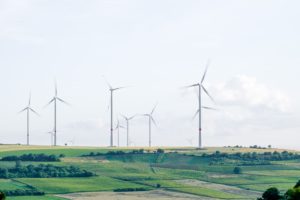 Finland
Smooth sailing for our wind power project with Finnish developer Semecon
Case Finland
Looking for a partner to finance your energy projects?
We back up renewable energy project developers with growth capital, driving them forward in scale. With us, the developer becomes an extension of our team and gets access to not only funding but also our hands-on support. Get in touch to discuss more!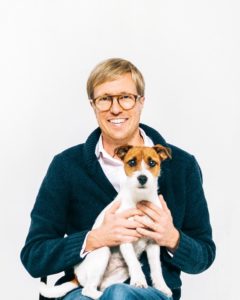 Mikko Kantero​
Executive Vice President, New Markets & Origination
+358 50 2247​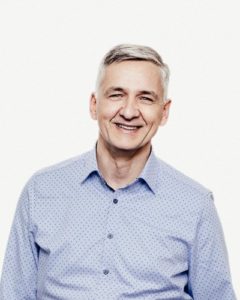 Turkka Oksanen​
Executive Vice President, Renewable Energy & Group Operations
+358 400 652 228​
Eager to hear more?
Interested in project development, investing or just our general vibe? Let's get in touch!
You can send us a message by filling the form and we'll get back to you. You can also find our whole team and direct contact info here.
Contact info
+358 10 523 2200
info@korkia.fi
Contact us
"*" indicates required fields