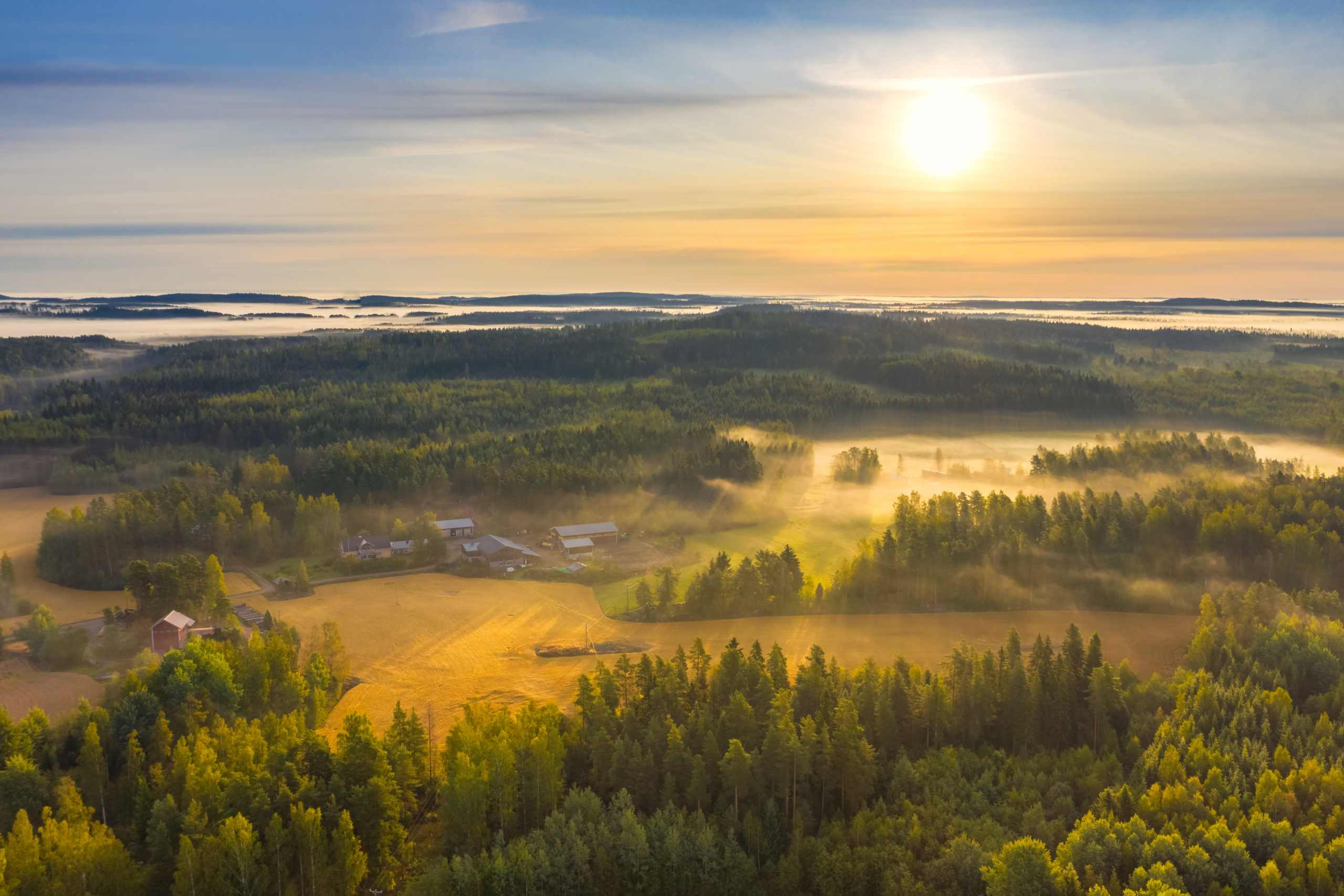 Open for investment
Unique opportunity to invest in project development phase of renewable energy production.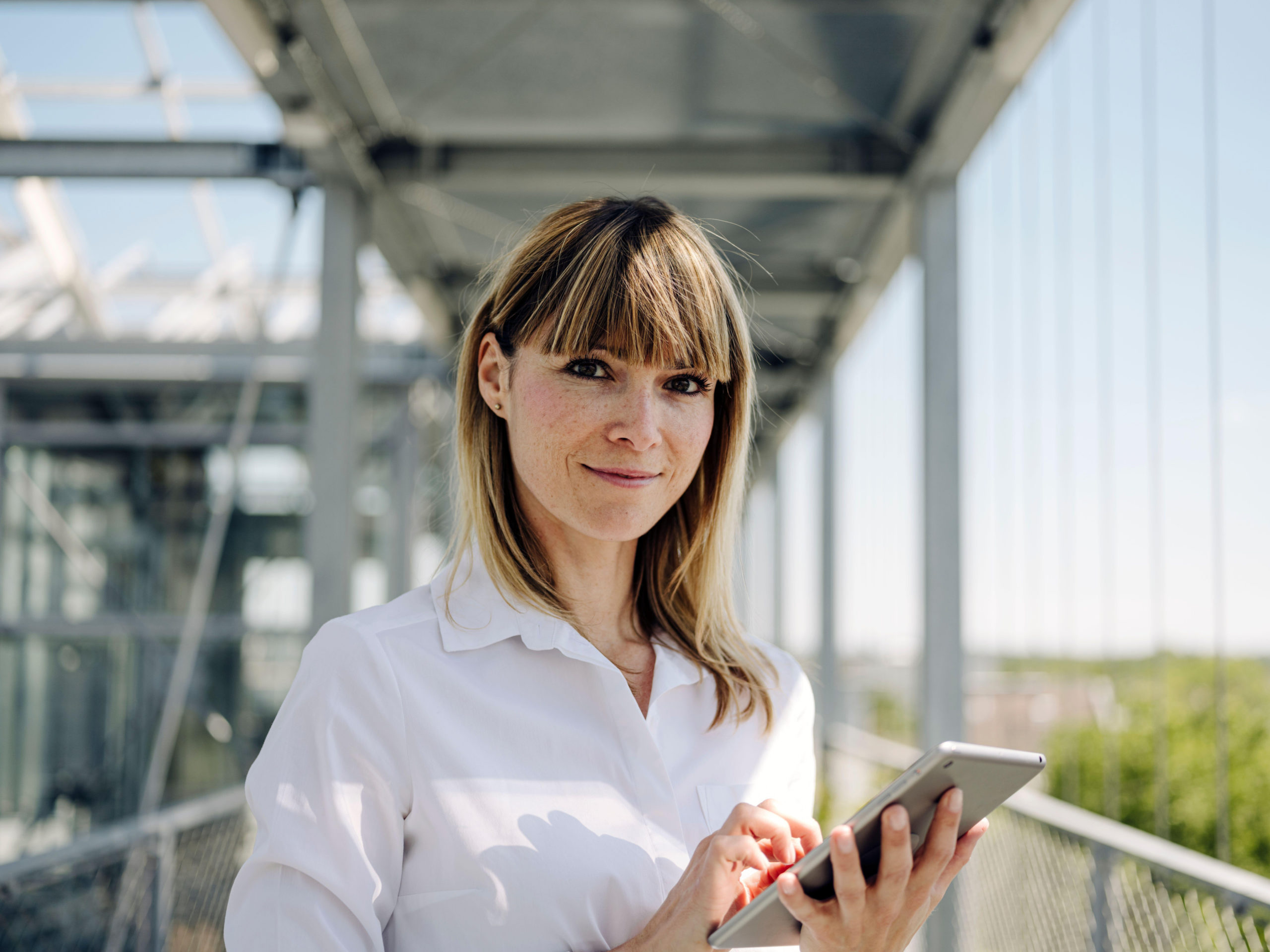 Attractive return?
Korkia Renewables & Energy Infrastructure LP's investment strategy focuses on financing the project development phase of wind and solar power. This differs from the model generally offered to investors in the market, where the focus is on building and selling energy plants and pursuing income from the sale of electricity. The shorter time span of investments in the project development phase allows a faster capital turnover than in the construction and operation phases. This enables an attractive return on investment.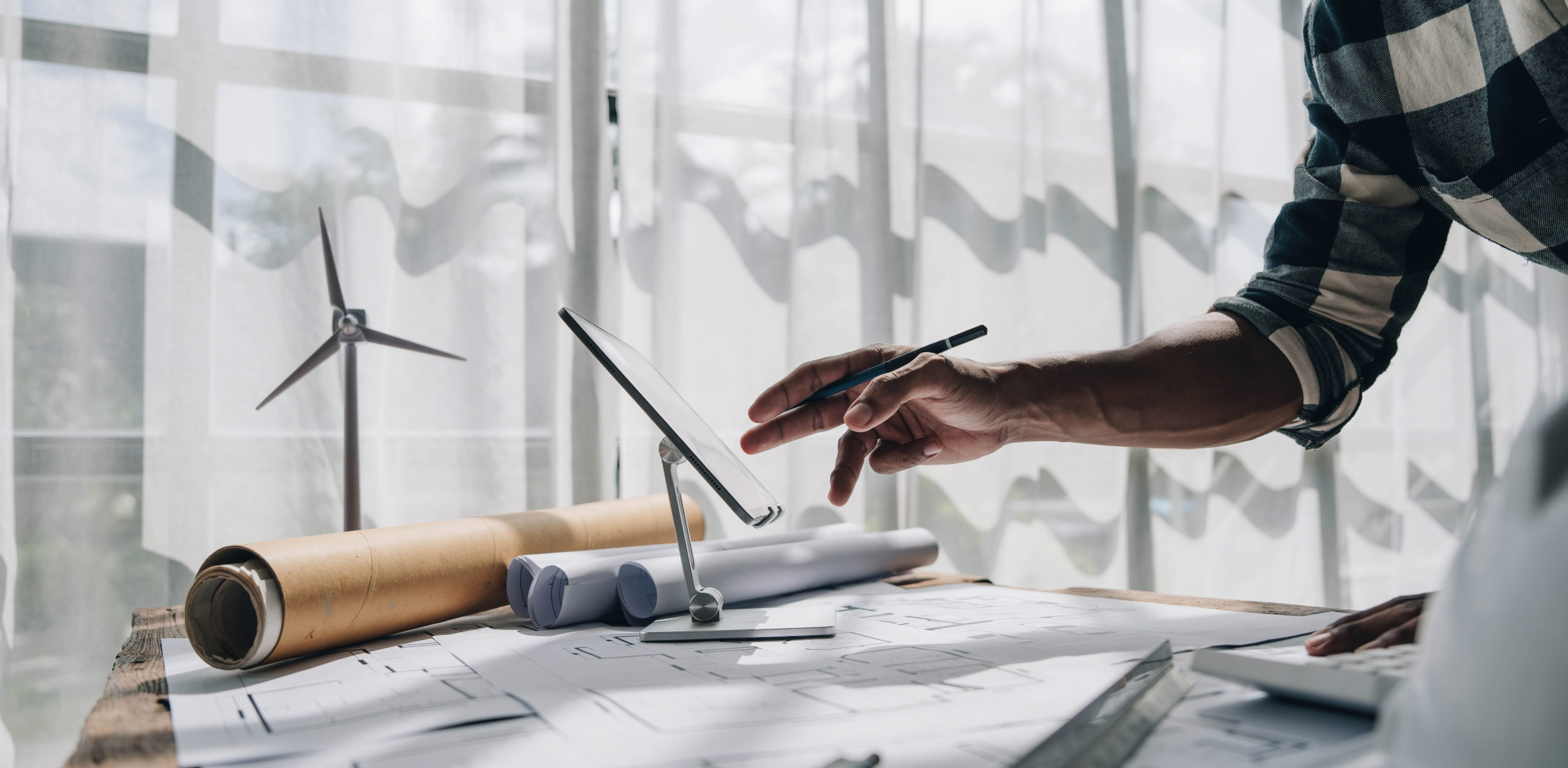 What is project development?
During project development, the necessary permit processes are carried out, based on which a solar or wind power plant can be built. Prerequisites for implementing the facility include, for example, a land use right, grid and a building permit.
How we invest
5+2
5+2 year duration/lifespan
Diversified
Our projects are geographically diversified across different regions
Article 8
Article 8 fund under the EU's Sustainable Finance Disclosure Regulation (SFDR)
Key persons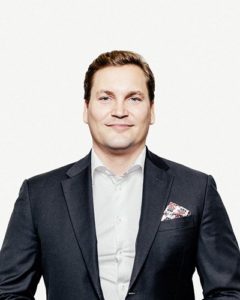 Jussi Lilja
Executive Vice President, Fundraising and Client Relations
+358 50 376 0653​
Want to Invest?
Interested in energy investing, project development or just our general vibe? Let's get in touch!
You can send us a message by filling the form and we'll get back to you. You can also find our whole team and direct contact info here.
Contact info
+358 (0) 10 523 2200
info@korkia.fi
Contact us
"*" indicates required fields
Investment in financial instruments always involves risks. Past performance is no guarantee of future results. Targeted returns may not be achieved and the money invested may be lost partly or totally.