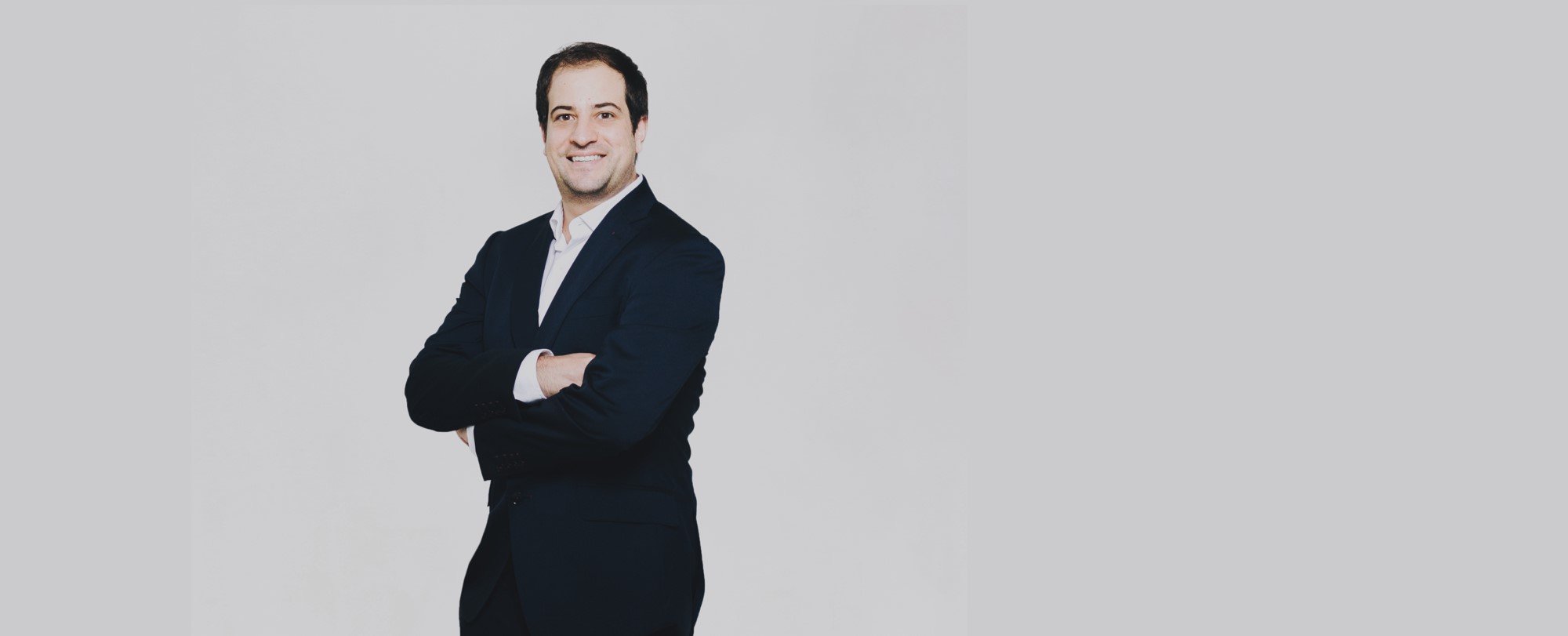 Career Story: From Real Estate Investments to Fulfilling Passion in Renewable Energy
Energy transition to renewables had long been an interest of mine. Now I am happy to have joined the Korkia Solar team, where I can develop my career in the industry. Since 2015, my expertise has been in the real estate investment industry in the management and finance control of funds and societies. The time […]
Energy transition to renewables had long been an interest of mine. Now I am happy to have joined the Korkia Solar team, where I can develop my career in the industry.
Since 2015, my expertise has been in the real estate investment industry in the management and finance control of funds and societies. The time at the real estate investment sector taught me plenty of skills on how to manage investment business. It also taught me the crucial skills on how to measure and control the performance to get the best return for investors.
After returning to school to do my Master's degree in Business Administration, I became involved in the energy sector. It was then, when I finally decided the area to be the interest of mine that I wanted to work with in the future. I attended in all kinds of conferences and events related with renewables.
In the latter part of 2020, as I was finishing my MBA in Madrid, came the moment to look for a future job in the sector. This soon led me to Korkia. So far working here seems like the best decision I could have made.
Now I'm happy to have joined the Korkia Solar team, where I can develop my career in the renewables industry. It is a field with many possibilities as a fast-growing industry, and I'm glad to contribute with my professional knowledge and expertise. Currently the themes I have on my table include the administrative, controlling and reporting processes of investment vehicles and projects internationally, with emphasis in Chile.
I have already learned a lot from the team which has a high quality of professionals. At the same time, I still recognize opportunities to learn more and to work with the team to meet the challenges of global energy transition.
I'm also grateful to be back in Chile where I have been able to be with my family after the difficult Covid-19 year.