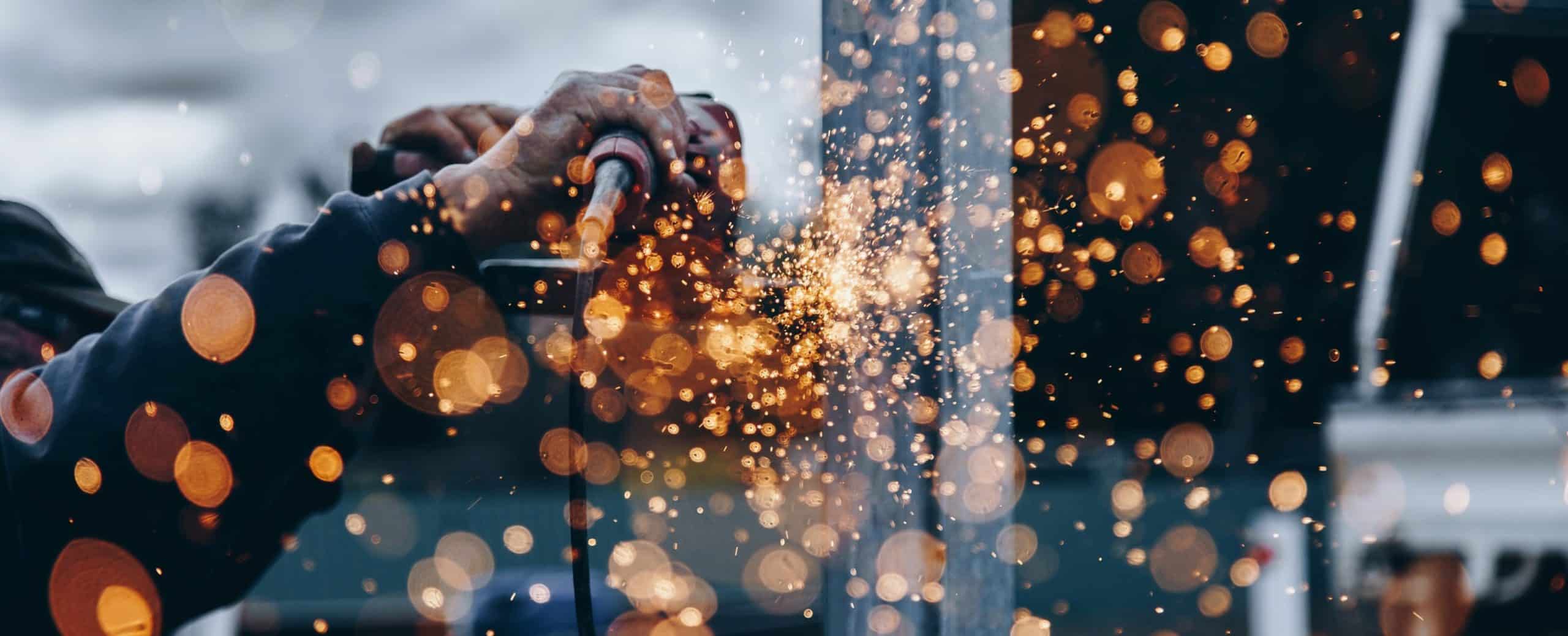 Energy saving must be started in Finland – but we need the additional input of industry
The price of electricity, gas, oil, district heating and other energy sources has risen to a record high as a result of the Russian invasion to Ukraine. In an article in the main Finnish newspaper Helsingin Sanomat and in its editorial specifically, households were encouraged to save energy after the meeting of EU's member countries' […]
The price of electricity, gas, oil, district heating and other energy sources has risen to a record high as a result of the Russian invasion to Ukraine. In an article in the main Finnish newspaper Helsingin Sanomat and in its editorial specifically, households were encouraged to save energy after the meeting of EU's member countries' energy ministers in June 2022.
However, the EU countries differ with their energy uses. For this reason, the most significant energy and electricity savings potentials are also country specific. As shown in Eurostat's statistics, April 2022, below Finland deviates from the EU average in its large share of industrial energy use. In the EU, on average, industry uses about 26% of all energy, compared to 44% in Finland. Thus, In Finland, there is an opportunity to increase the energy efficiency especially in the industry.
Source: Eurostat, Energy Balance Sheets April 14th 2022
Industrial pumps can be used as a practical example. Globally, industrial pumps consume roughly one-fifth of the electrical energy of industry and one-tenth of the world's electricity consumption (Motiva 2011, 5.). Digitalization, innovations and new service strategies offer numerous opportunities to make the use of pumps more efficient and thus significantly reduce electricity consumption. The significance is likely to be greater than, for example, lowering the households' indoor temperature by one or two degrees. In industry, there are simply more potential savings. it is also in the interests of industry to use these opportunities with current energy prices.
Here in Finland the public discussion and news related to energy saving measures have mainly focused on the role of households. There are speculations that a historic energy regulation campaign will be launched in autumn, in which people will be given tips on i.a. how to lower the room temperature and how to reduce the use of hot water. Incentives apply to both households and industry, as energy saving measures are reflected in both the consumer's pocket and in industrial costs. There is no denying that households should think about energy savings, but we need the additional input of industry. Only then will we see a significant drop in energy consumption in Finland this coming winter.
Sources:
Brunner C. ja Waide P.: Energy-efficiency policy opportunities for electric motor-driven systems, 2011.