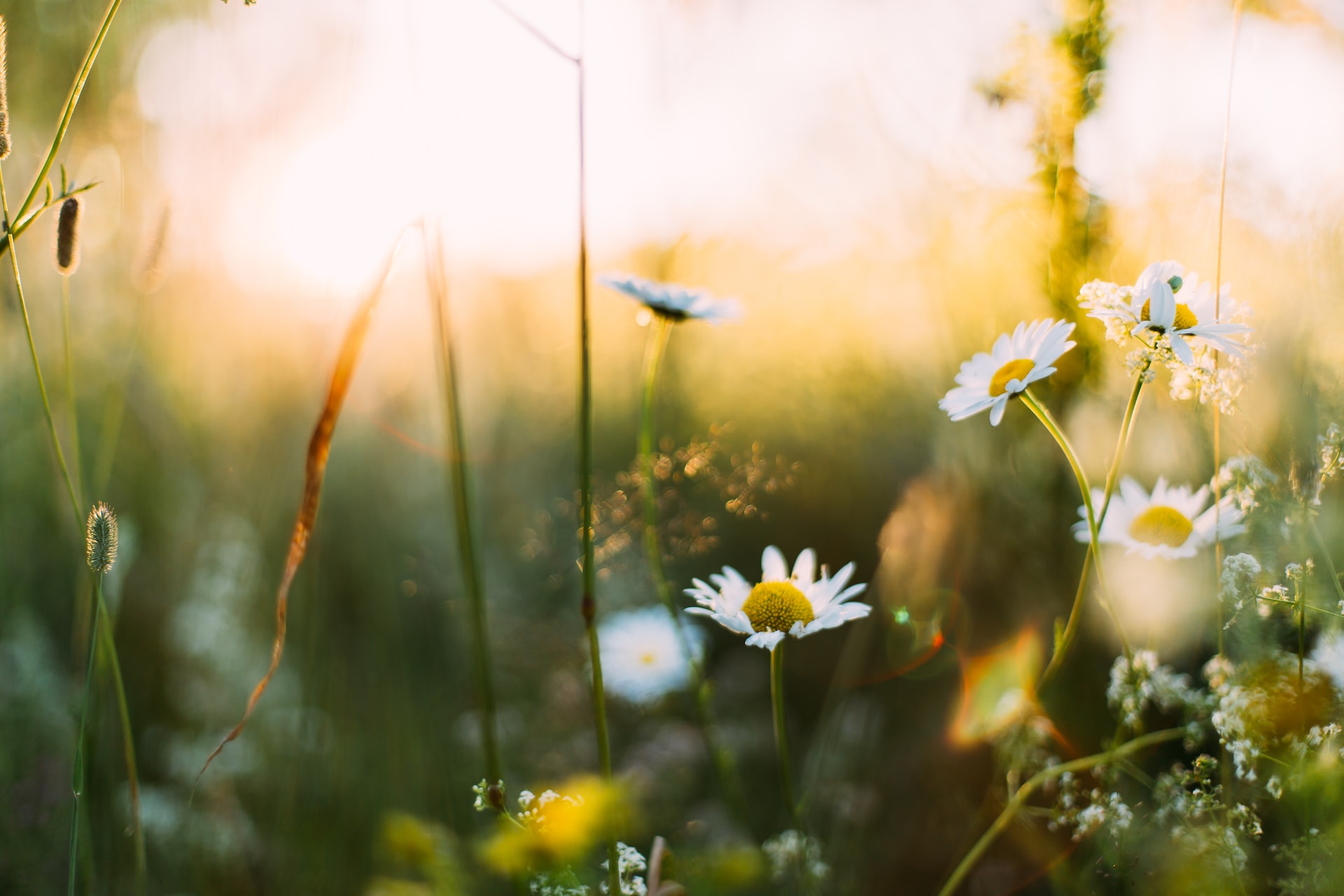 Finland could provide 10% of the EU's energy needs
It is safe to say that renewable energy is booming in Finland: +86% of our energy production (incl. 19% biofuels and 32.7% nuclear) come from renewable sources.
Finland has had a spring of records. In the past few months, we have experienced; NATO membership, a hydrogen resolution adopted by the government, our nuclear reactor Olkiluoto 3 went live and energy prices broke subzero prices.
It is safe to say that renewable energy is booming in Finland: +86% of our energy production (including 19% biofuels and 32.7% nuclear) come from renewable sources, and we are outpacing most of our European counterparts in the race to hit our green transition targets.
According to Fingrid wind and solar project submissions have surpassed forecasts by 10 and 5-fold respectively, translating to +250GW of wind and +45GW of solar projects in queue. This compares to Fingrid's forecasted volumes, as of 2023, of 23GW Wind and 7GW Solar. Solar Power Europe's market analysis outlook has Finland's achievable solar potential topping 18GW by 2030.
Adding to the growing capacity of wind and solar, Finland went live in April with Europe's largest nuclear energy facility, adding 1,600MW of capacity. As hydrogen activities take hold in the market, our natural green resources will move Finland to a front runner in green energy. This spring we saw the real potential of our RES investments, when the recent nuclear capacity merged with windy days, and a boom of hydrogen power generated from annual snow melt floods which resulted in subzero prices. With all this green energy at hand, Finland is right on track to realizing its potential of delivering 10% of the EUs total energy needs.
The war in Ukraine has led to rapid and substantial action to rid energy dependence from Russia. With Finland joining Nato, and the concept of collective defense, we are now a fundamental player in energy security. The Confederation of Finnish Industries (EK) suggests that there is more than €90B of green transition investments pending.
And we are not the only ones to feel this way. In the month of May, Copenhagen Infrastructure Partners (CIP) and Myrsky Energia, a Finnish renewable energy developer, announced a deal to develop more than 1.8GW of onshore wind projects in Finland by 2035. Similarly, American Plug announced a €5.6B investment into Finland to build 3 hydrogen plants. The investment will create 1,000 jobs and 2.2GW of electrolyzer capacity by 2030.
Local and international investments, government strategies and policies have aligned, pushing Finland into a strategic role in both the green transition and in electrifying Europe. Korkia, too, is driving this change. With over 1,000MW in Finland, our projects could power up to 10% of all Finnish family homes.
Read more about what we forecast for the Finnish energy market in our Renewables Review. In the market report we also take a closer look at the energy markets in Canada, the UK, Sweden and Greece, as well rising trends such as agrivoltaics & prosumers.