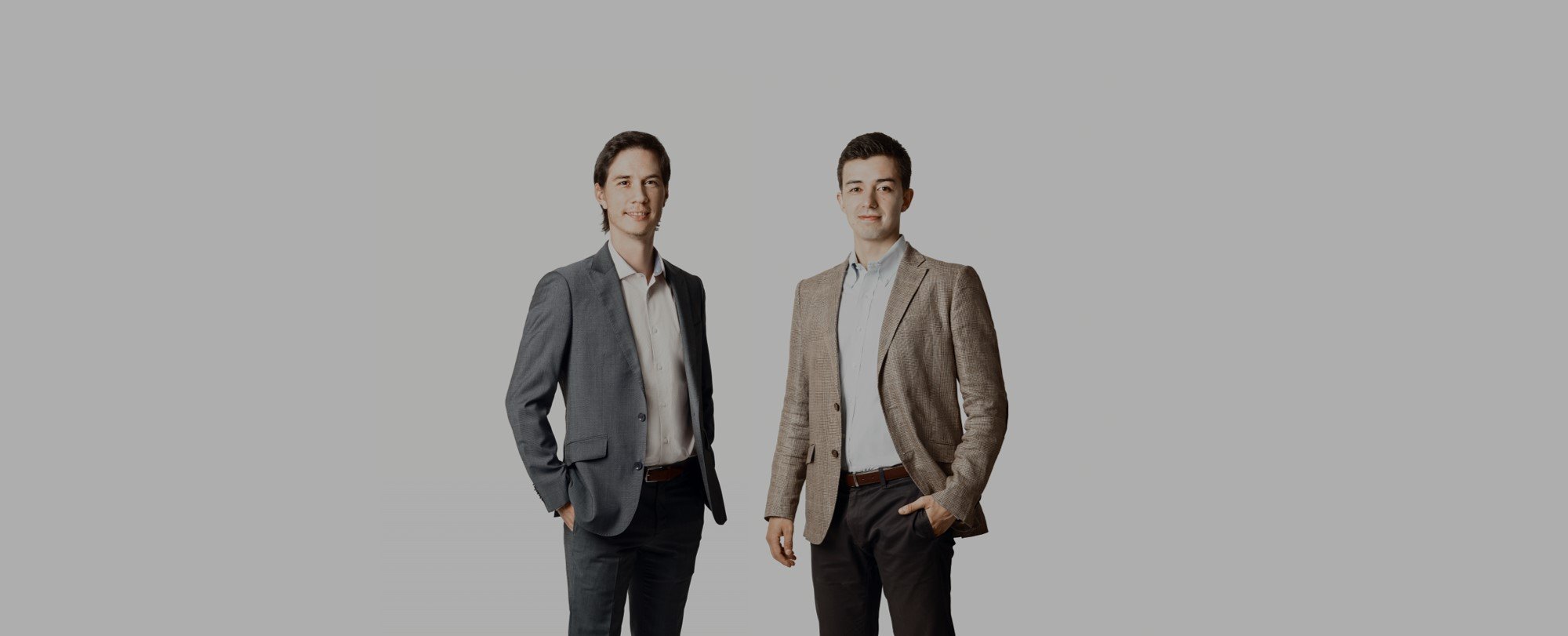 Korkia's global Solar Team Growing – Welcome to the Team Nicolás and José-Pedro
Korkia's global Solar Team welcomes two new strong and passionate professionals, Nicolás Burdiles and José-Pedro García.  "We are seeing very positive development and growth in our solar business both in Chile and in Europe.   Therefore,  we have strengthened our global team and execution capabilities and will keep doing so during this year," comments Mikko Kantero, Senior Vice President and Head of Solar Team. Nicolás is an electrical engineer […]
Korkia's global Solar Team welcomes two new strong and passionate professionals, Nicolás Burdiles and José-Pedro García. 
"We are seeing very positive development and growth in our solar business both in Chile and in Europe.   Therefore,  we have strengthened our global team and execution capabilities and will keep doing so during this year," comments Mikko Kantero, Senior Vice President and Head of Solar Team.
Nicolás is an electrical engineer with 10 years of experience in the transmission and generation market.  In addition to his electrical engineering expertise, Nicolas brings to the team strong project management skills.  
José-Pedro is an industrial and mechanical engineer with a keen interest in processes and efficiency. He strengthens the Solar Team with his expertise and experience in technology, robotics, automation, procedures, and consulting.  
"I'm very excited to join  Korkia and look forward to doing my part in supporting Korkia's growth within the solar market in Chile and worldwide," says Nicolás. 
"Our countries can greatly benefit from cooperation in this sector, and I look forward to working together," comments José-Pedro. 
Welcome to the team Nicolás and José-Pedro! 
Korkia is an internationally operating company with a focus on promoting sustainability. Our customers are Finnish and international investors, companies and institutions. Our team of more than 50 experts provides asset management services as well as business consultancy.