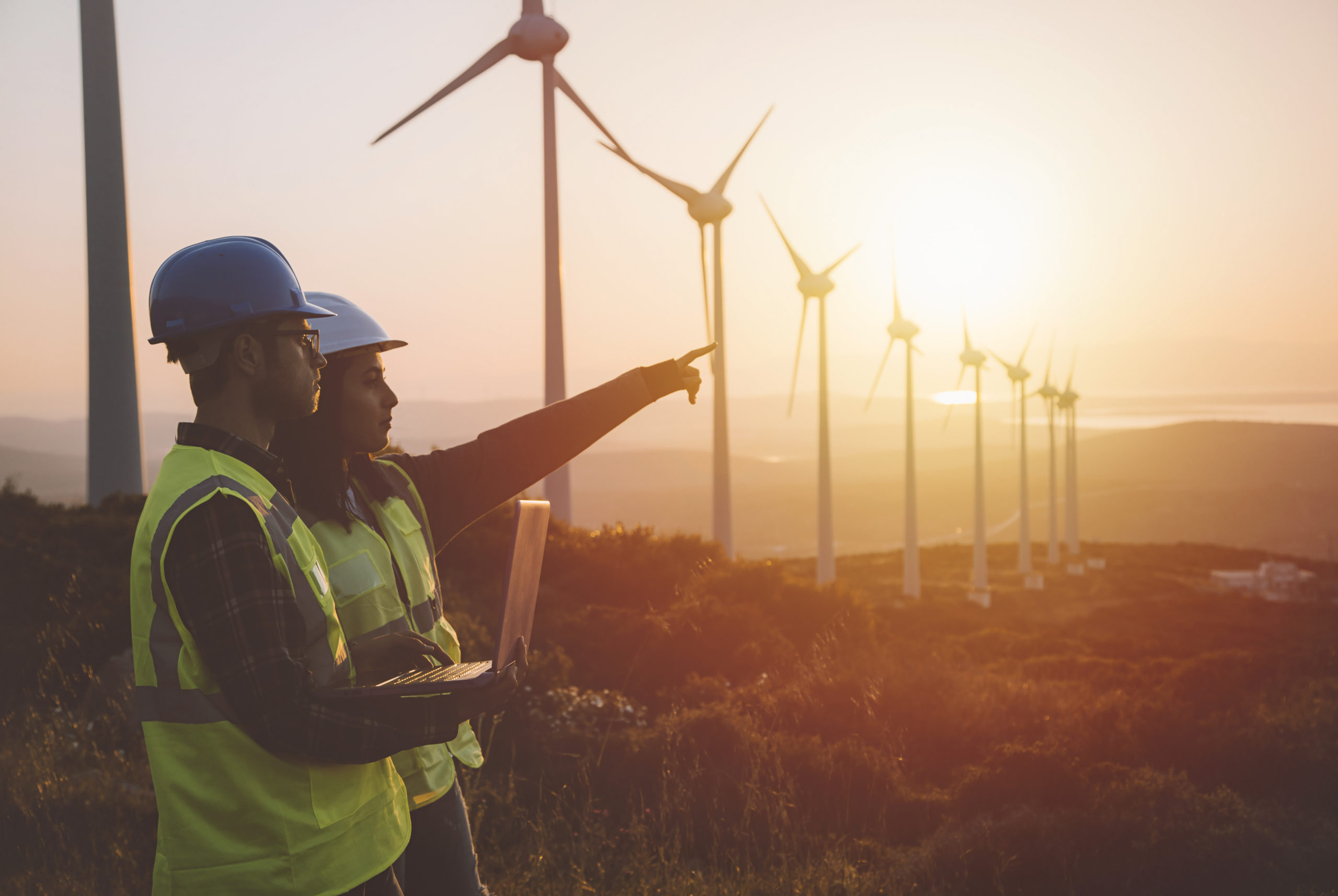 Energy investing
We focus on the most impactful phase of renewable energy production – project development. Most energy investors come in just before shovels hit the ground. We dare to be different.
What our customers have to say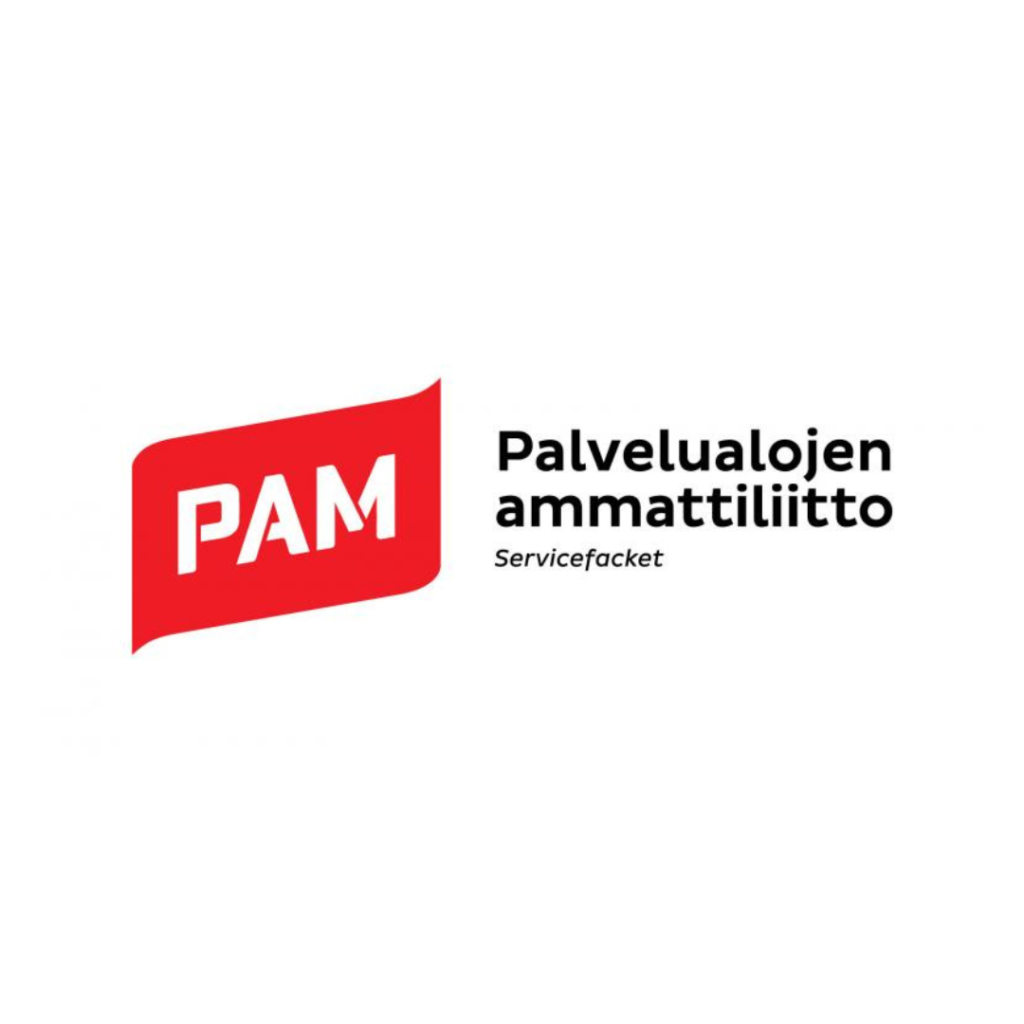 "Korkia is an innovative and global player with unique investment products. We have been happy with the outcome of our investments and the effortless cooperation with our contact person."
Jukka Mattila
CFO
Service Union United (PAM)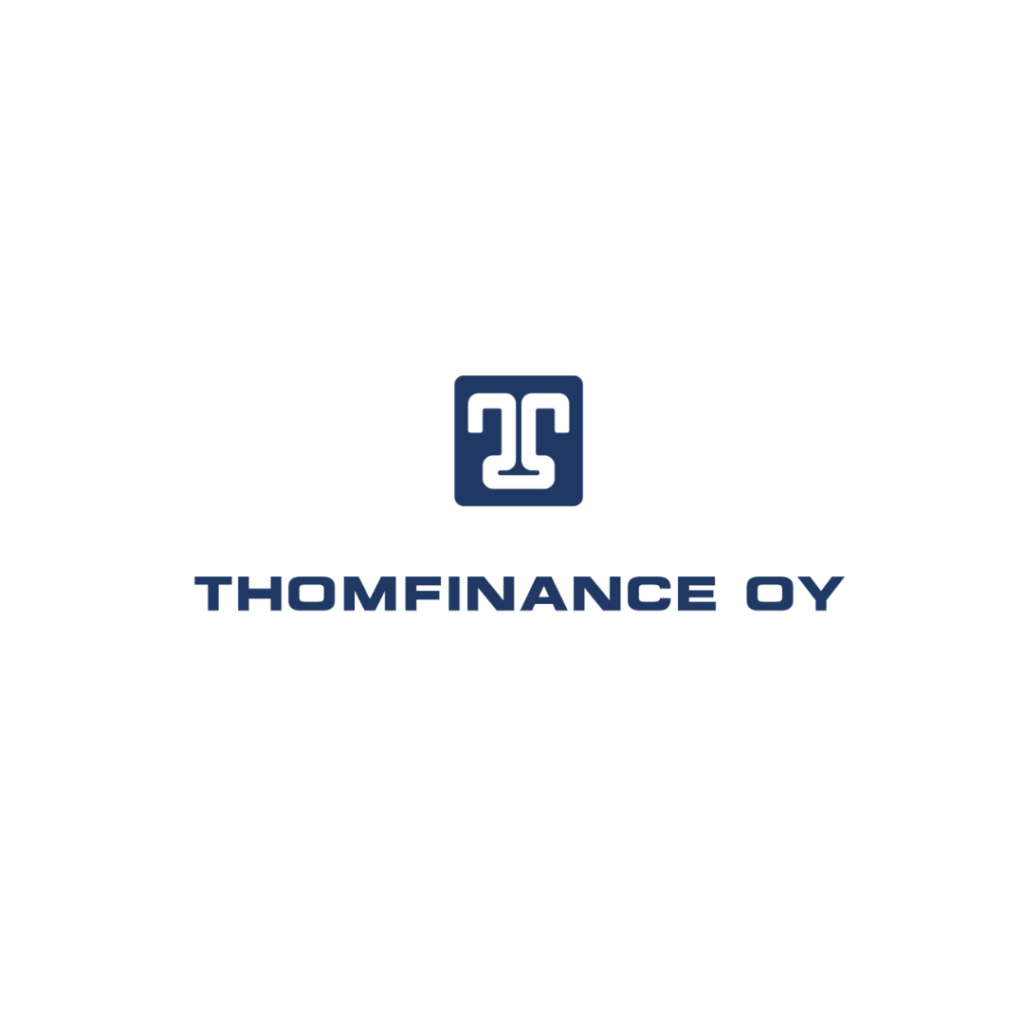 "The fund enables us to participate in the green transition and promote a more sustainable future. Moreover, Korkia has proven to be a reliable partner we can count on."
Richard Rosenius
CEO
Thomfinance, family office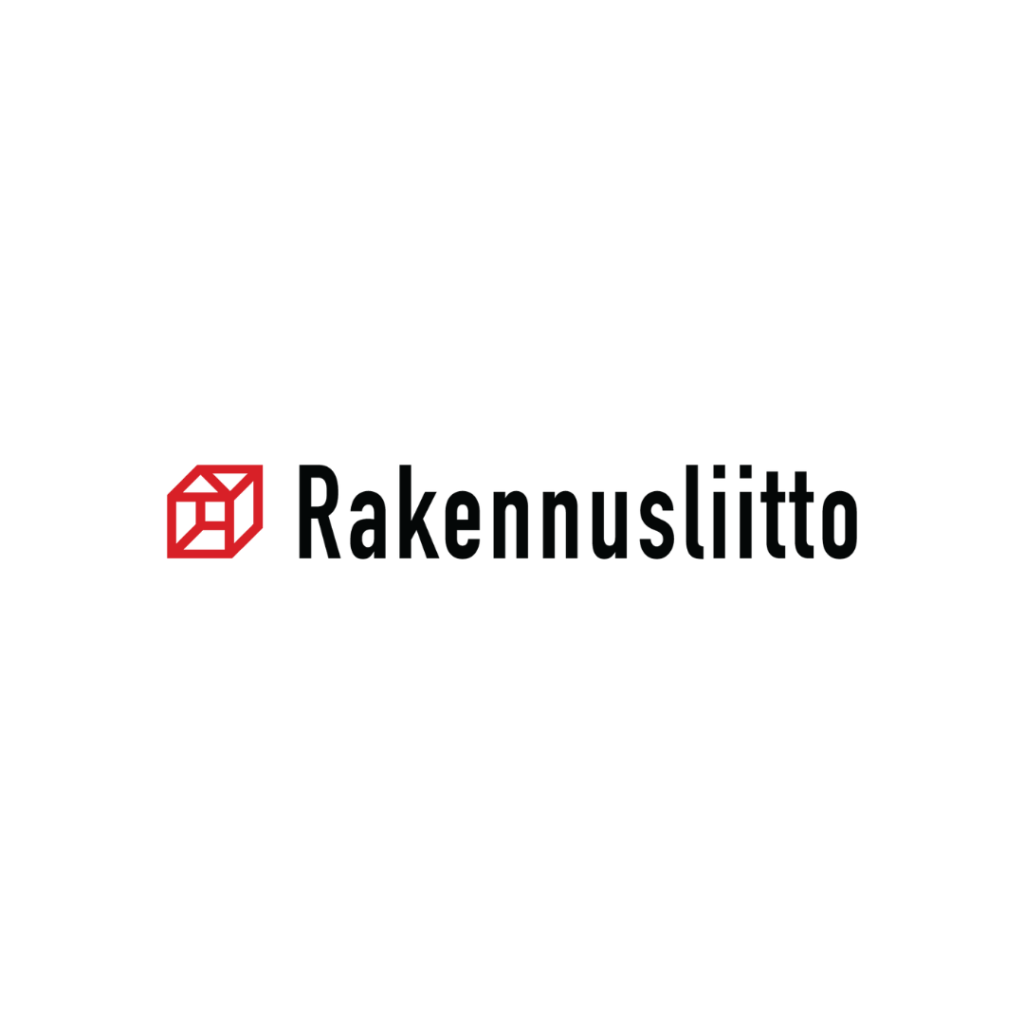 "Korkia has a long track record in especially solar energy investing and a thorough understanding on the energy market. Their unique investment model is a clear indication of this experience and expertise – it truly stands out from what is offered in the market."
Mikko Grönqvist
CFO
The Finnish Construction Trade Union (Rakennusliitto)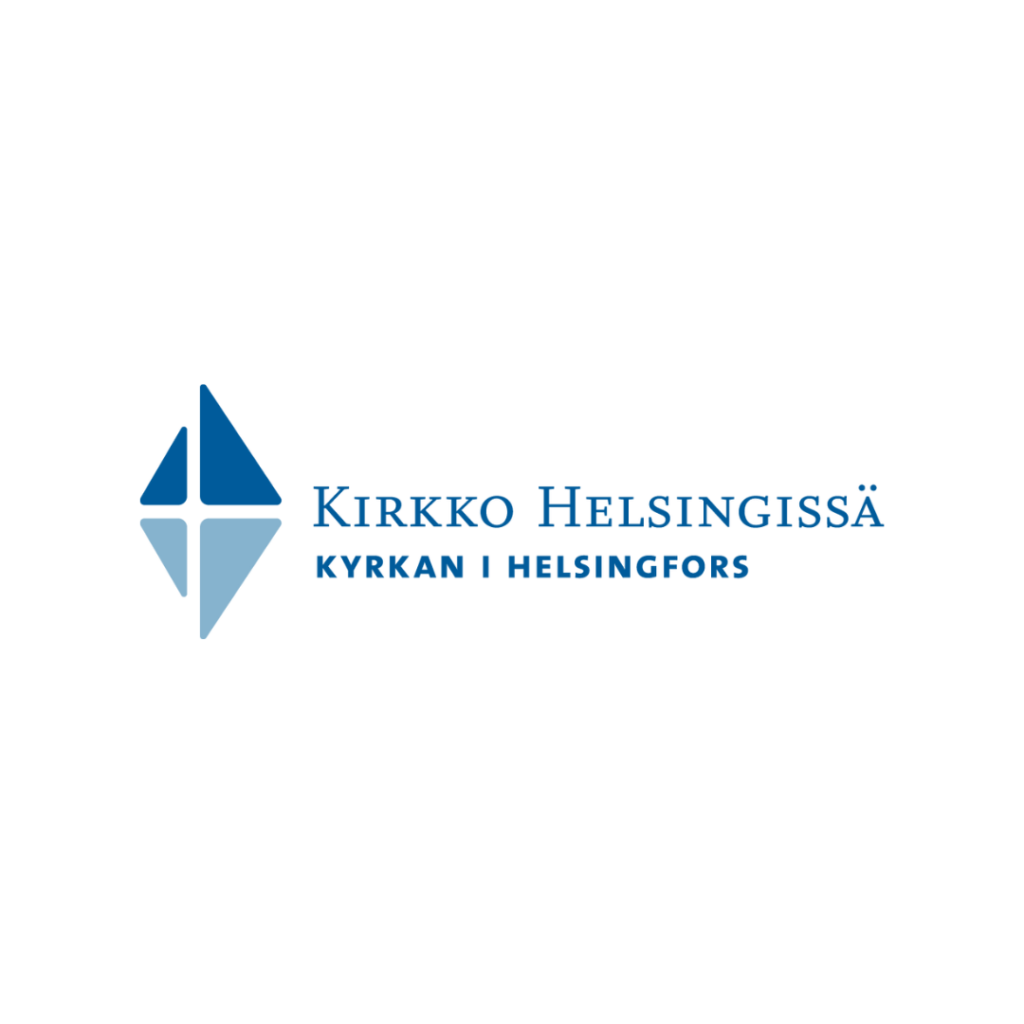 "Korkia offers excellent responsible investment products that, in addition to their significant return potential, also enable concrete actions to preserve biodiversity. Service is personal and professional and takes into account individual needs of customers."
Juha Silander
Administrative Director
Helsinki Lutheran Church Consortium (Helsingin seurakuntayhtymä)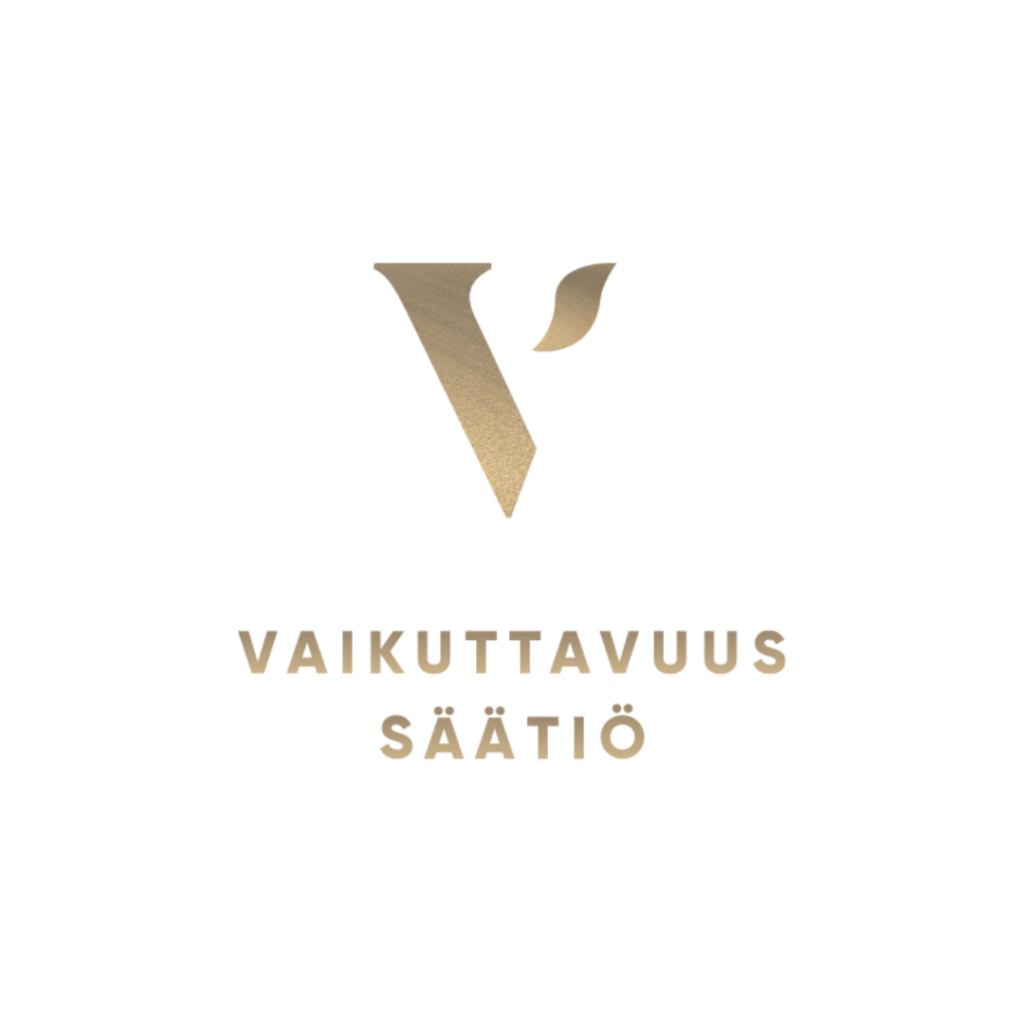 "The Korkia Fund allows us to invest in renewable energy globally. The projects are geographically diversified, so our investment will have a positive impact in several parts of the world."
Petro Poutanen
CEO
The Finnish Research Impact Foundation (Vaikuttavuussäätiö)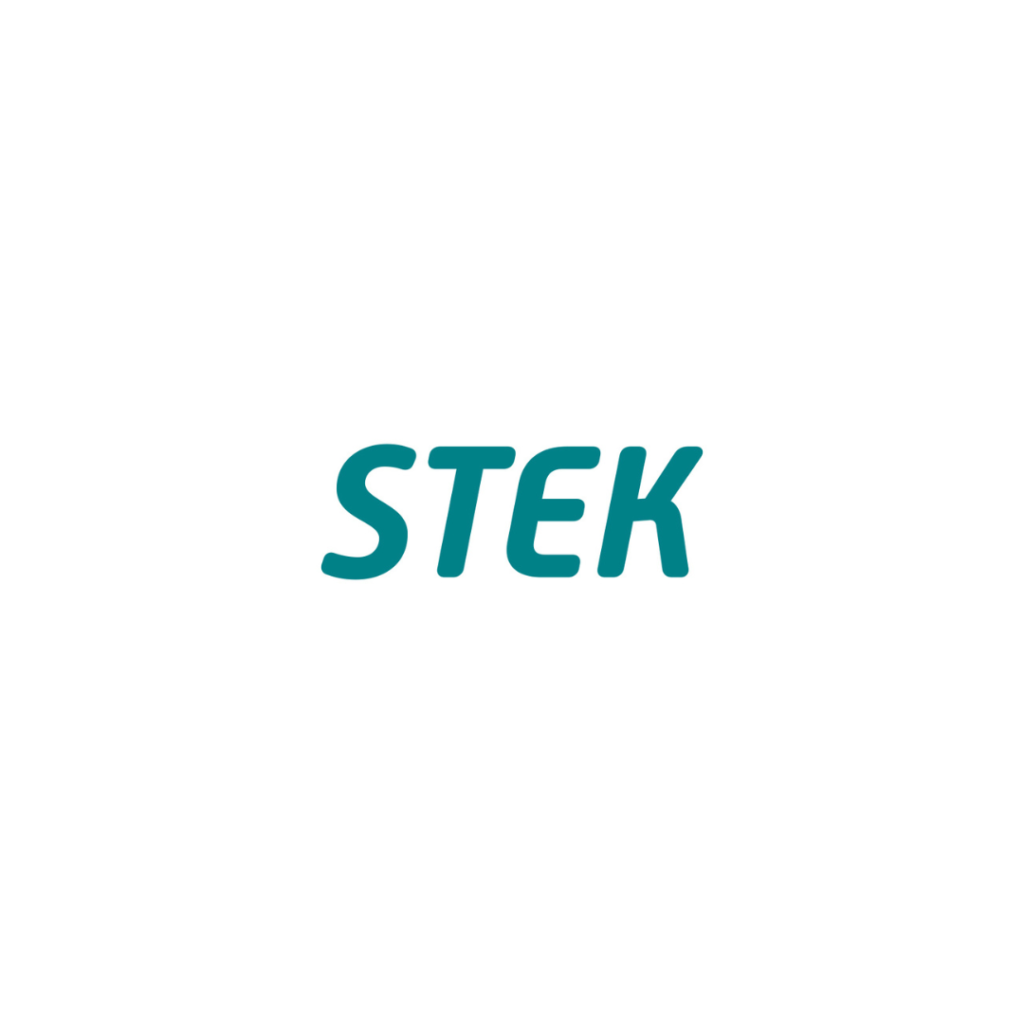 "The renewable energy market is fast-growing and attractive to many investors. For this reason, we consider it particularly important that the fund is backed by an experienced and industry-renowned team that knows how to select the best projects available."
Timo Kekkonen
CEO
The Centre for Electrical Engineering and Energy Efficiency (Sähkötekniikan ja energiatehokkuuden edistämiskeskus STEK ry)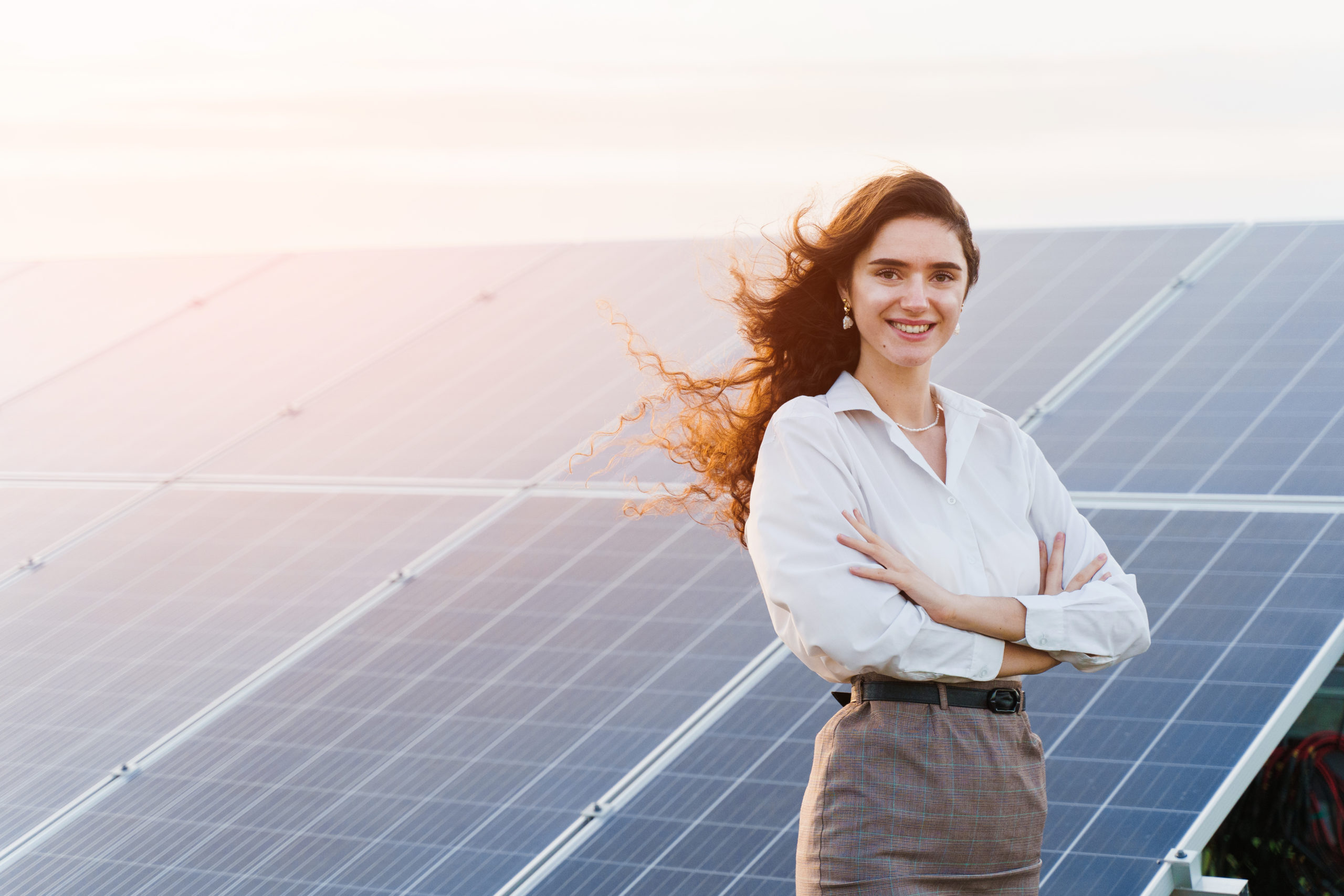 Impactful and lucrative returns for your assets
We invest in the development of utility-scale ground mount photovoltaic solar, onshore wind and energy storage globally. Our long experience from operating at all stages of renewable energy production has convinced us that we can roll out the highest volumes of gigawatts, and thus create the biggest possible positive environmental impact, by focusing on the project development phase.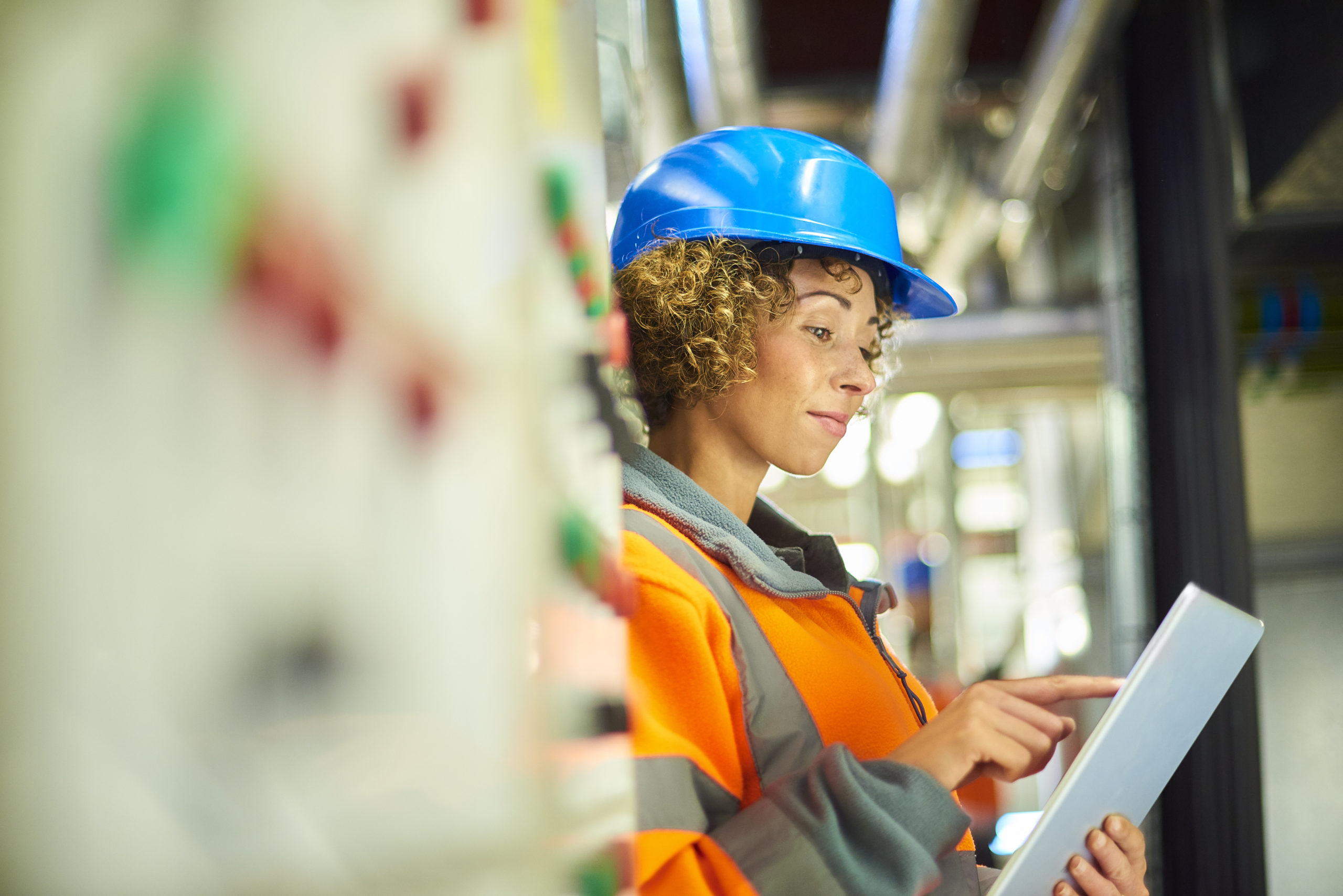 We dare to be different
Project development is the stage of renewable energy production where land, grid and permitting are secured for the projects. Our projects are typically exited at the ready-to-build phase. Most energy investors only come in at this stage, just before shovels hit the ground. We dare to be different – thanks to our unique investment model that balances out the risks associated with investing in this stage of energy production.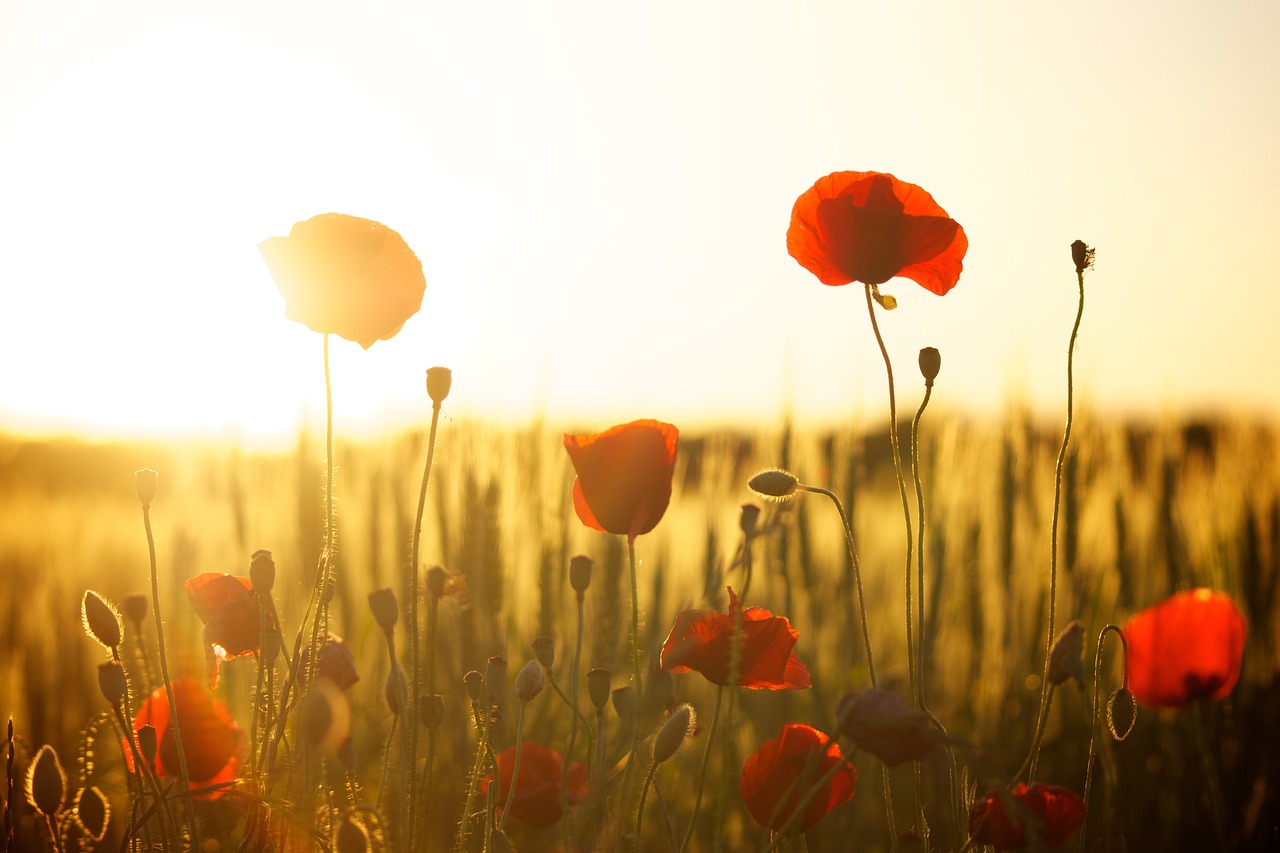 Unique investment model
As a rule, the model offered to investors on the market pursues income from either building and selling power plants or the sale of electricity. In project development the time span of investments is shorter. Typically, energy developers must seek funding for each project separately. We, however, finance their entire portfolio for the duration of the joint venture lifecycle. This makes our investment model exceptionally scalable. The faster development cycle combined with high volumes enable an attractive risk-return ratio for investors.
Want to Invest?
Interested in investing, project development or just our general vibe? Let's get in touch!
You can send us a message by filling the form and we'll get back to you. You can also find our whole team and direct contact info here.
Contact info
+358 (0) 10 523 2200
info@korkia.fi
Contact us
"*" indicates required fields