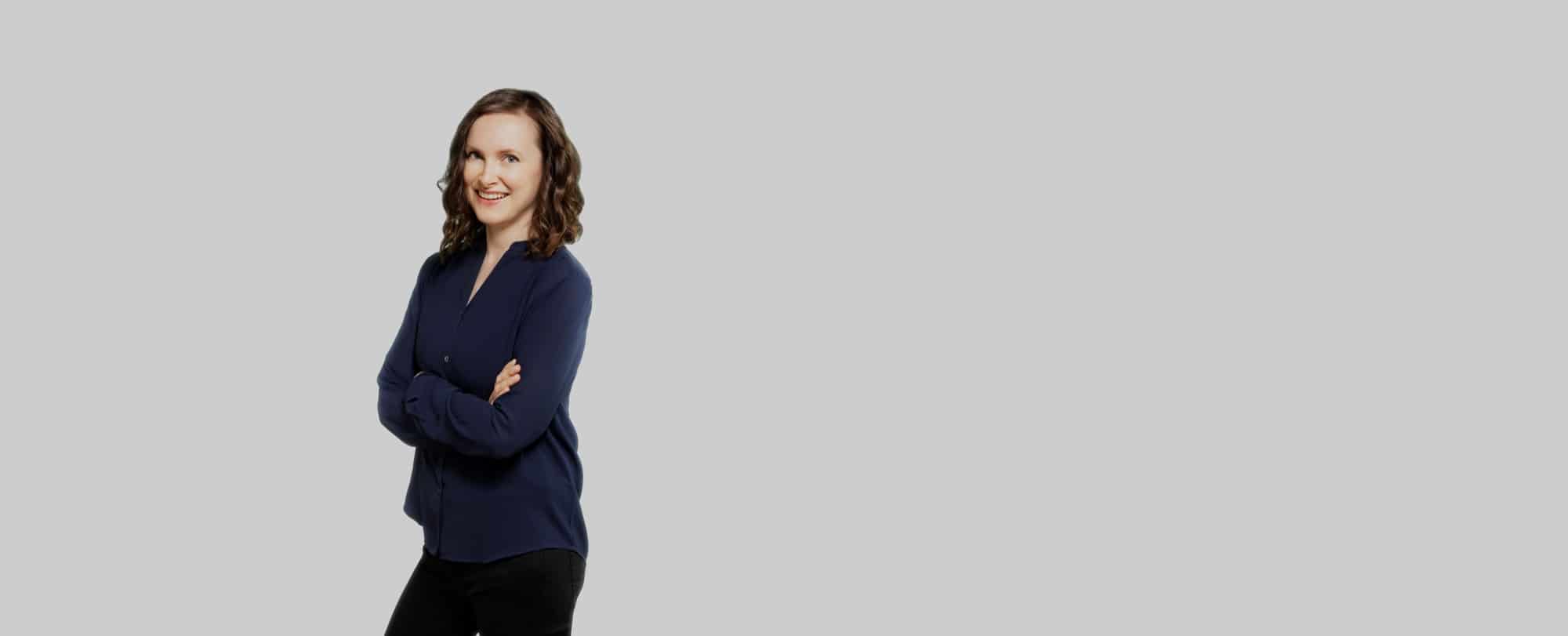 Eeva Ahotupa – the new Head of Marketing at Korkia
Eeva Ahotupa (M.Soc.Sc.) has been nominated as the Head of Marketing at Korkia. Ahotupa will be responsible for Group communications, marketing and brand development. In these roles, she will be reporting to the Group CEO, Pauli Mäenpää. Ahotupa transferred to Korkia from Handelsbanken, where she worked in various roles in marketing and communications. Before this, […]
Eeva Ahotupa (M.Soc.Sc.) has been nominated as the Head of Marketing at Korkia. Ahotupa will be responsible for Group communications, marketing and brand development. In these roles, she will be reporting to the Group CEO, Pauli Mäenpää.
Ahotupa transferred to Korkia from Handelsbanken, where she worked in various roles in marketing and communications. Before this, Ahotupa was a communications consultant at Pohjoisranta Burson-Marsteller. Earlier in her career, she worked as an economic correspondent. Ahotupa has extensive, varied experience of over 15 years in the field of marketing and communications, covering many different areas such as contents development formats and media relations.
"Korkia is undergoing a handsome growth phase and presents interesting challenges. At the same time, the field of communications is experiencing drastic changes and themes relating to accountability, especially, are being thrust up. My background is very suitable to this situation and, in addition to insights into marketing and communications, I am making available my experience in the fields of financing and consultancy," says Ahotupa.
"Eeva has extensive experience in marketing and communications, which now gives her an excellent starting point for our brand development. We are more than happy to have an esteemed expert such as Eeva joining our team," says Pauli Mäenpää, the Group CEO.