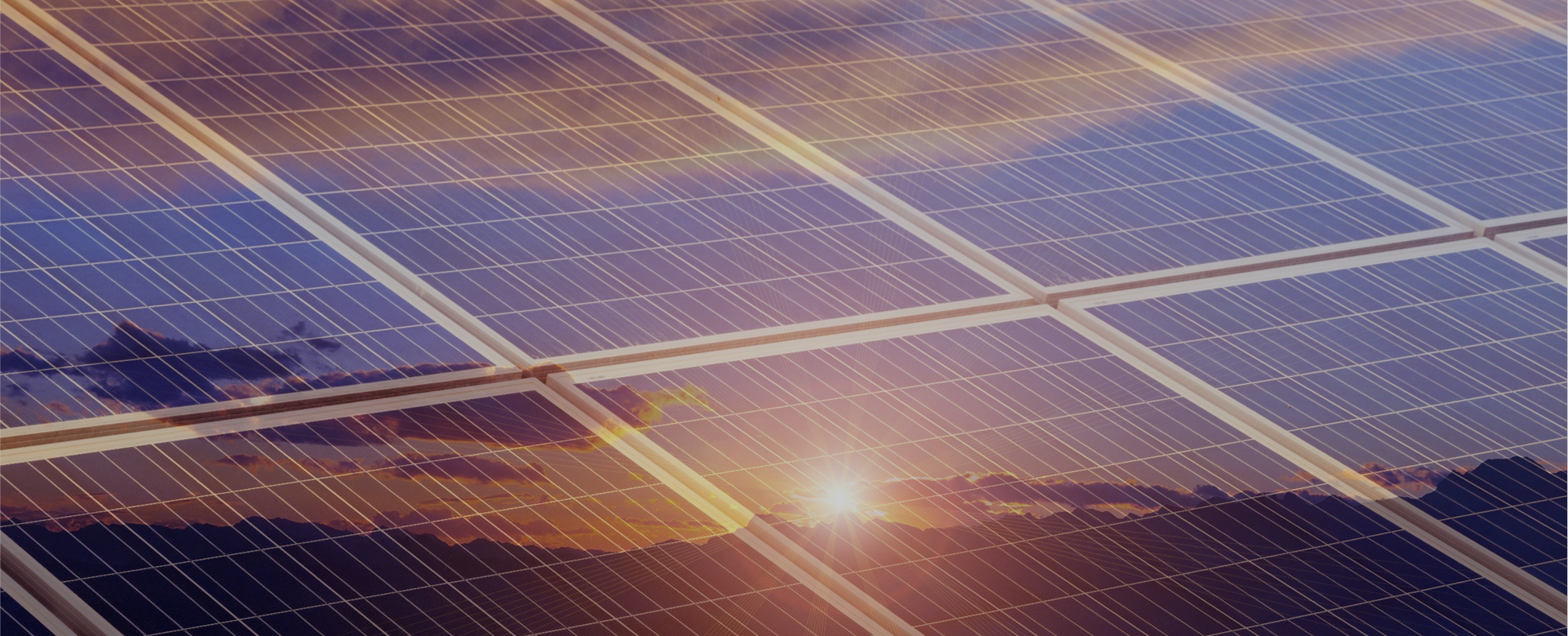 Evolution Power Announces Funding Agreement with Korkia Group
Evolution Power Limited, a new entrant into the UK renewables market, has announced a partnership with Finnish sustainable investment group Korkia to fund the development of its initial pipeline of over 1 GW projects. Led by Giles Frampton and Conor McNally, Evolution Power has an ambitious development programme of solar and other renewable opportunities, with […]
Evolution Power Limited, a new entrant into the UK renewables market, has announced a partnership with Finnish sustainable investment group Korkia to fund the development of its initial pipeline of over 1 GW projects.
Led by Giles Frampton and Conor McNally, Evolution Power has an ambitious development programme of solar and other renewable opportunities, with target volumes of 2-3 GW in total in the UK. Building on Giles' and Conor's previous extensive experience of developing and financing major UK renewable projects (at British Solar Renewables and Macquarie Bank respectively) Evolution Power aims to contribute to the transition to net-zero by delivering innovative and sustainable projects.
Korkia is an experienced solar energy investor, active in the Nordics, UK, Chile and Spain, developing and managing assets of more than EUR 700 million.
Giles Frampton, Director, Evolution Power Ltd, said: "We are delighted to partner with Korkia, whose goals and principles very much align with our own. This investment should allow us to develop 2-3 GW of solar in the UK over the next few years, which will help the UK achieve its target of net zero by 2050."
Mikko Kantero, SVP New Business, Korkia, said: "Korkia has ambitious targets to develop several GW of renewables in Europe over the next five years. We aim to create opportunities for strong growth in the sector, by partnering with skilled and ambitious local development teams such as Evolution Power."
The transaction was arranged by RSF Capital Partners LLP, a co-sponsor partner of Korkia, who also participated in the deal. Evolution Power was advised on the transaction by Brachers LLP and Korkia was advised by TLT LLP.
ENDS
For more information, please contact Charlie Vavasour or Michael Taylor at Quantum Public Relations on 01233 500200 or email charlie@quantumpr.co.uk