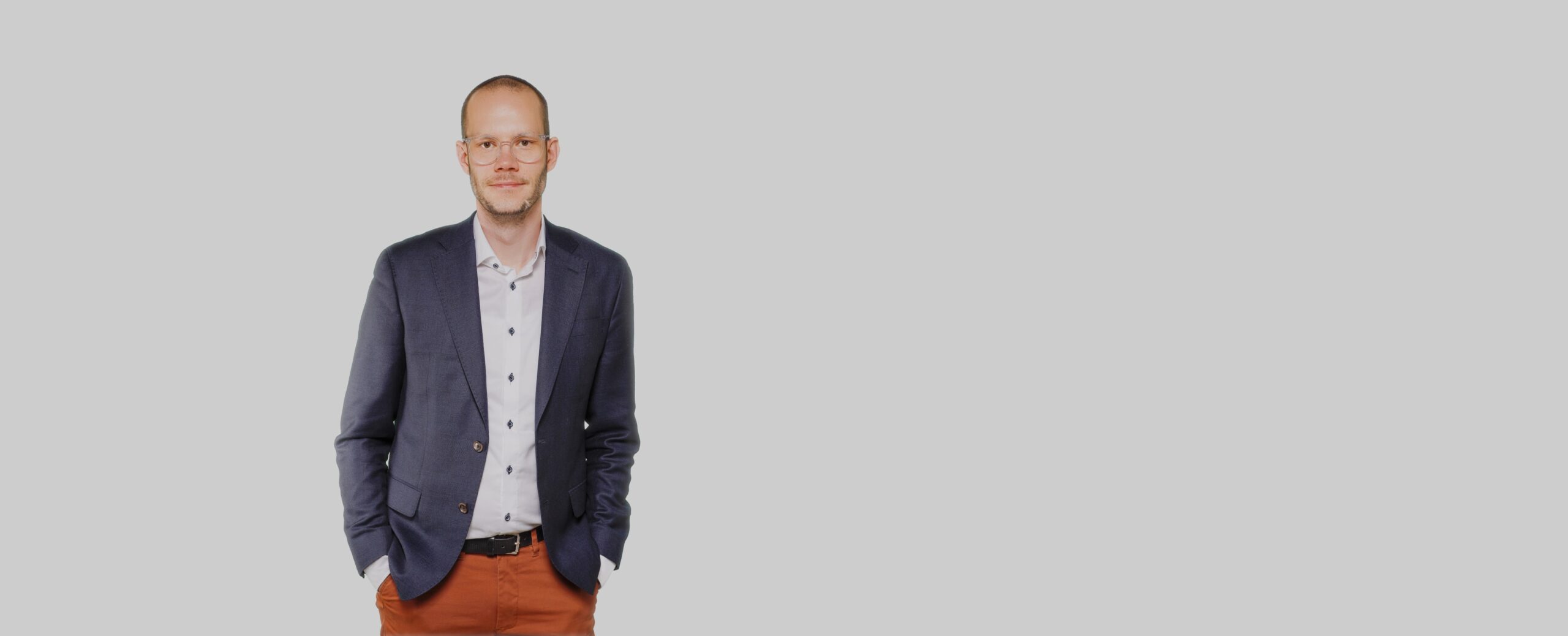 "I believe in Korkia's business model and team of top-notch professionals" – Matti Manner has started as Director of Joint Venture Management
Matti Manner has started at Korkia in the role of Director, Joint Venture Management. He will be responsible for the development of Korkia's solar and wind power projects together with the rest of the renewable energy team and partners. Matti holds a master's degree in Energy Technology and Energy Economics. Before joining Korkia, he has […]
Matti Manner has started at Korkia in the role of Director, Joint Venture Management. He will be responsible for the development of Korkia's solar and wind power projects together with the rest of the renewable energy team and partners. Matti holds a master's degree in Energy Technology and Energy Economics. Before joining Korkia, he has worked for 15 years at Fortum in various positions within the renewable energy and the City Solutions business areas, as well as in the strategy department of the Fortum Group. Matti's core competence areas are project development, techno-economic analysis of business and investment projects, strategy work and business plans.
Matti, what made you choose Korkia?
I believe in Korkia's business model, which focuses on value creation in the solar and wind power project development phase. In addition, during the recruitment process, I was convinced that Korkia has a good spirit of getting things done and a team of top-notch professionals. It's inspiring to do meaningful work in a good team!
What kind of energy do you bring to the work community and team?
Renewable energy and sustainable development are close to my heart. My deep interest in the topic and the motivation that stems from it will hopefully also be visible to people around me, adding to the good "buzz" in the work community.
Is there an act or choice that you have recently made for a more sustainable future?
As a person living in a detached house, I have a reasonably high electricity consumption. I have transferred a large part of the electricity use (heating, hot water, washing machine and dishwasher) to nighttime and in general to hours when the spot price of electricity is lower. Although the motive is also the money saved, the energy system of the future is in dire need of a change in the way electricity is consumed. We need to use electricity when wind and solar power are available!