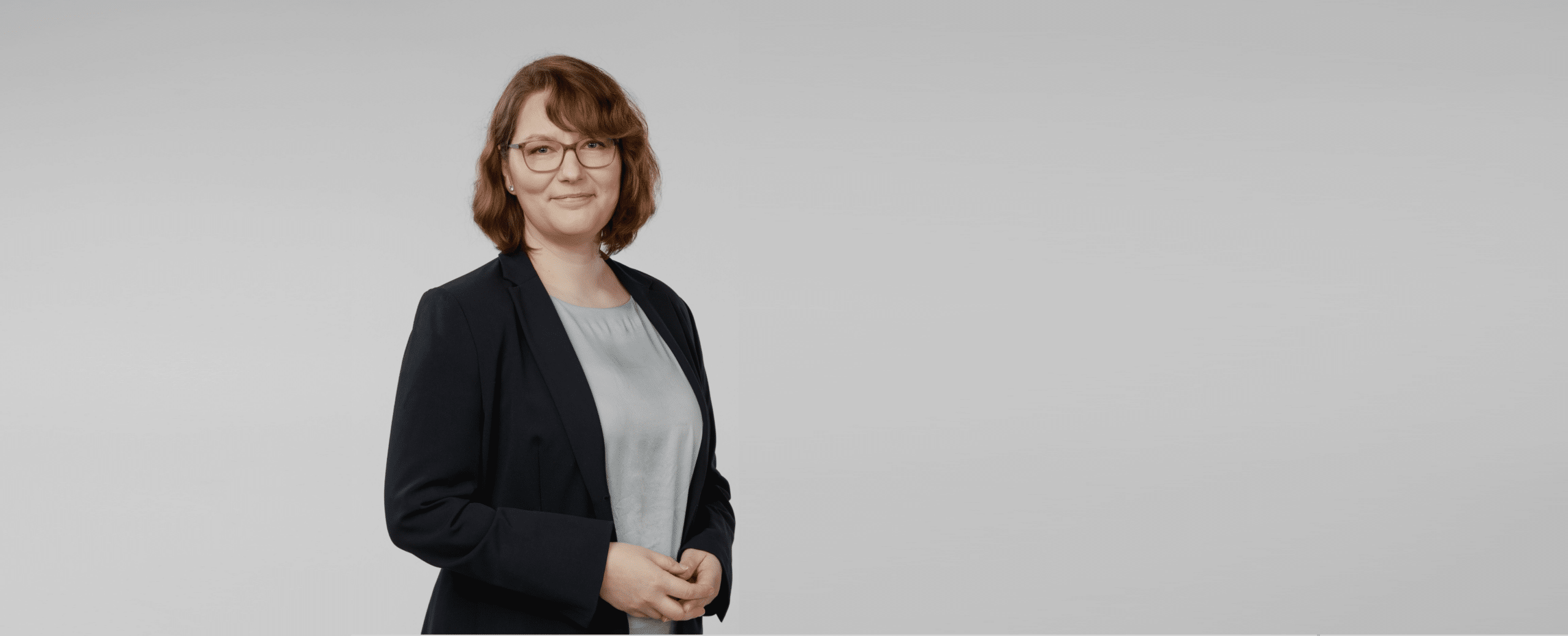 Intrigued by the possibilities that renewable energy offers – Arja Vasela has started as Group Financial Manager
Arja Vasela has joined Korkia in the position of Group Financial Manager. For the past five years, she has worked in the real estate field at Technopolis in financial management, and before that at Talenom in various expert and supervisory positions in financial administration. Arja's strengths lie especially in financial administration: group accounting/IFRS, taxation, financial […]
Arja Vasela has joined Korkia in the position of Group Financial Manager. For the past five years, she has worked in the real estate field at Technopolis in financial management, and before that at Talenom in various expert and supervisory positions in financial administration. Arja's strengths lie especially in financial administration: group accounting/IFRS, taxation, financial processes, mergers and acquisitions are her core expertise.
Arja, what brought you to Korkia?
Responsibility is important to me, and I was intrigued by the endless possibilities that renewable energy has to offer. Moreover, the company is currently in an interesting development phase, so I was inspired to take on this new role. Internationality is always a plus. However, my final decision was made during the interview process when I got a very positive and energetic image of the work community.
What are your strengths in your future role?
I am friendly, open and enthusiastic. My strong expertise in financial administration and development-focused way of working will hopefully bring positive energy to Korkia. I believe that we should not be afraid of making mistakes because that is how we learn and are able to to develop continuously!
Can you think of an action or choice you have recently made for a more sustainable future?
With this new job I can now carpool with my husband on weekdays (unfortunately, a car is a necessity when travelling in Oulu due to large distances, although luckily we have a hybrid model). Lately, I have been actively going through our family's belongings and donating, recycling or selling items that have not gotten much use. We only acquire new things after careful and deliberate consideration.