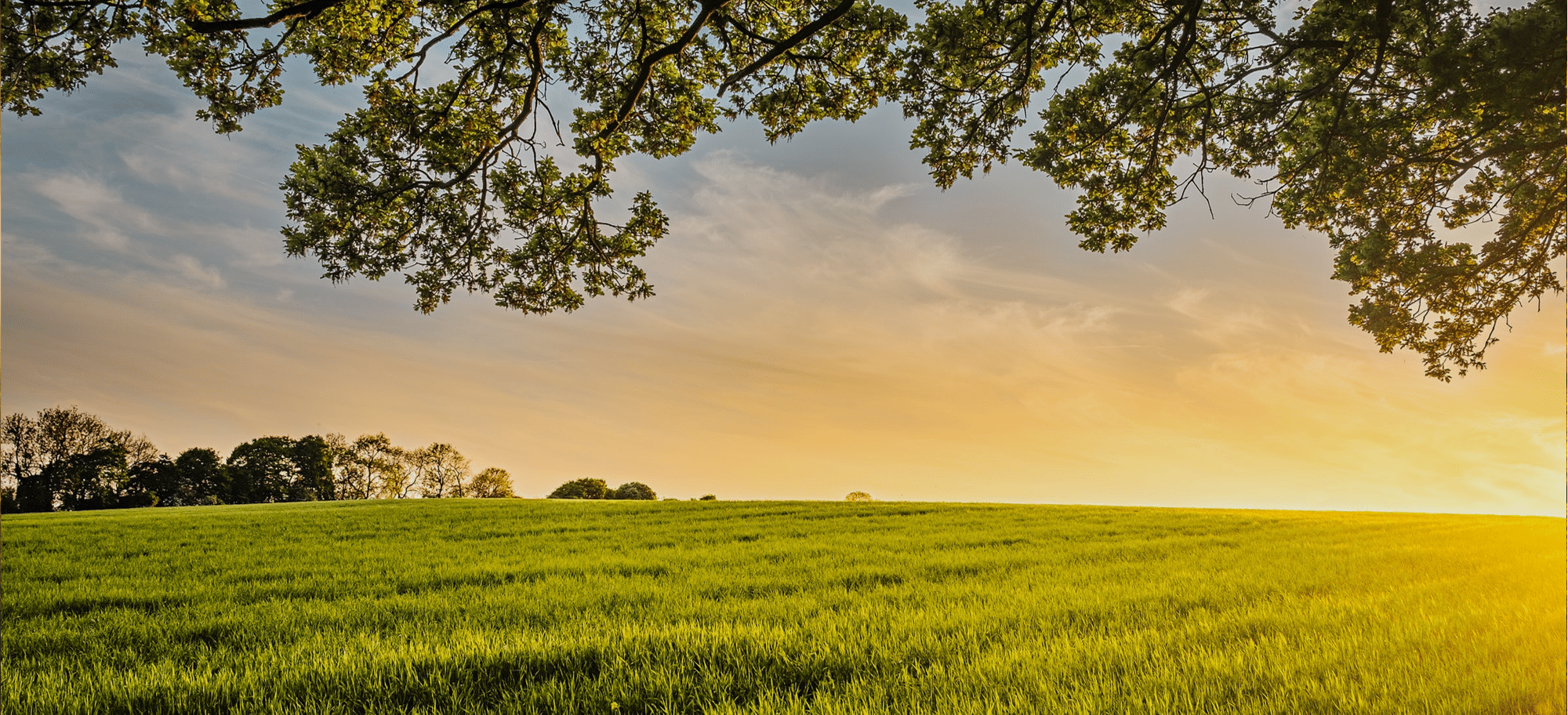 Korkia and Climate ER form a partnership to develop solar power in Europe – the first project will generate 45 MW solar energy in the UK
Finnish renewable energy investment company Korkia and UK based renewable energy company Climate ER have entered into a partnership to develop solar energy in Europe. The joint venture targets to develop up to 500 MW of RTB solar assets over the next three years. The first project of this joint venture, Mere Flats Solar Farm […]
Finnish renewable energy investment company Korkia and UK based renewable energy company Climate ER have entered into a partnership to develop solar energy in Europe. The joint venture targets to develop up to 500 MW of RTB solar assets over the next three years. The first project of this joint venture, Mere Flats Solar Farm in the UK, will generate 45 MW solar energy, enough electricity to power 13,000 average UK homes.
The UK is an established solar market with a large appetite for RTB solar projects as the country is accelerating its path to reach net zero GHG emissions by 2050. As an experienced UK renewable energy developer, Climate ER wants to quicken the end of fossil fuels in the UK's energy mix.
– Our petrol prices are at record highs, and our electricity bills have skyrocketed in an unstable geo-political world and a fragile global economy. Everyone knows that we cannot continue to rely on imported energy and fossil fuels that are causing climate change, says Owen Saward, Managing Director of Climate ER.
Korkia, headquartered in Helsinki, is a renewable energy investor with an aggregated solar and wind power development portfolio volume of over 4 GWp in Europe and Latin America. Korkia finances this joint venture and its projects through its recently launched private equity fund focusing on renewable energy project development companies mainly in Europe.
– We are excited to partner up with a strong team like Climate ER. As Europe wants to become more energy self-sufficient and achieve its ambitious climate goals, we are convinced that solar energy is the way to go even in northern latitudes, says Turkka Oksanen, Executive Vice President at Korkia.
First project would offer renewable energy for 13,000 average UK homes
The first projects of this joint venture, Mere Flats Solar Farm, will boost energy security for Britain, reducing the UK's reliance on fossil fuel generation and imported sources of energy. In addition to electricity generation, the proposal comprises electricity storage, which will help the National Grid balance electricity supply and demand in the area. In due course, the project could also generate green hydrogen for use in haulage transport across South Yorkshire as well as next-generation electric vehicle charging.
Due to significant advances in technology over recent years, this project will be built and operated without any form of Government subsidy and will deliver predictable and stable clean green electricity onto the UK power grid for up to 40 years.
– This solar farm would therefore deliver UK and regional energy security, UK Net Zero goals and could help develop a regional hydrogen economy in South Yorkshire, continues Saward.
Further information:
Mikko Kantero
Executive Vice President, Renewable Energy
+358 50 2247, mikko.kantero@korkia.fi