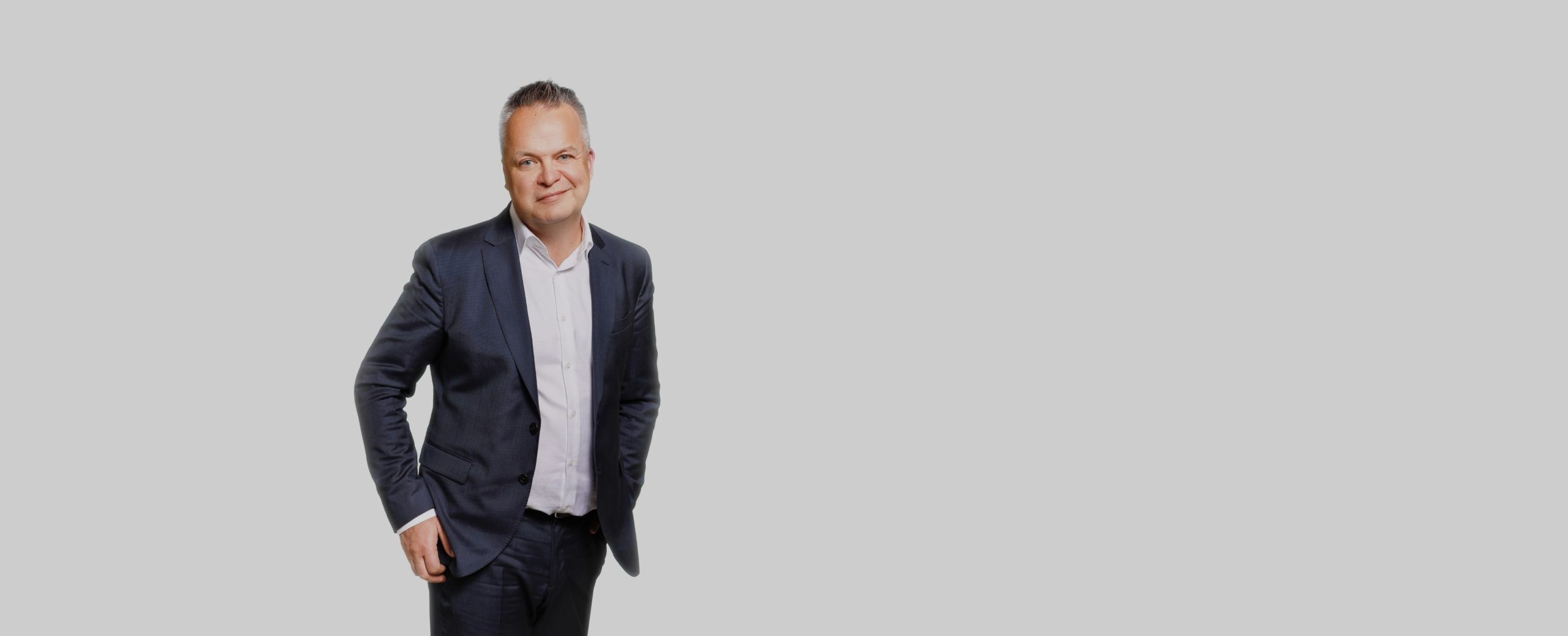 "Korkia is stepping into a pioneering role as an enabler of renewable energy projects" – Experienced Venture Capital investor Marko Tulonen joins Korkia
Marko Tulonen started as the Investment Director in the Korkia renewable energy team in December. Marko has a Master of Science in Economics and Business Administration, and he has more than twenty years of entrepreneurial experience, working as an investor, mentor and adviser to non-listed start-ups and growth companies. In addition, he is an experienced […]
Marko Tulonen started as the Investment Director in the Korkia renewable energy team in December. Marko has a Master of Science in Economics and Business Administration, and he has more than twenty years of entrepreneurial experience, working as an investor, mentor and adviser to non-listed start-ups and growth companies. In addition, he is an experienced member of governing bodies in Finland and abroad.
In his role of venture capital investor, Marko Tulonen has been involved with many management companies, being the founder of e.g. Visionplus Plc. During his career, he has taken part in the long-term development and nurture of more than a hundred start-ups and high-growth firms in the fields of software, digital media and renewable green technologies. Marko lives and works in Spain.
Marko, why in particular did you want to come and work for Korkia?
The key words are investing in renewable energy, pioneering, and efficiency.
I have always been interested in new, innovative business opportunities with growth potential. Korkia is establishing a significant international pioneering position in the funding of renewable energy projects, bringing good, responsible returns for investors in the Korkia Renewable Energy LP fund.
I find it important that the positive impacts of my work reach not only the investors but also the environment in which we live. That is why I want to do my share in speeding up the transition to renewable energy.
What are your strengths considering your new role?
I believe that my extensive experience in investment activities and my international networks will help the rest of the team when they evaluate new investment propositions and choose profitable options.
Which domestic travel destination do you find the most attractive?
I live in Spain, but feel welcome and relaxed in my native Finland at my summer place at Orivesi, Längelmävesi.