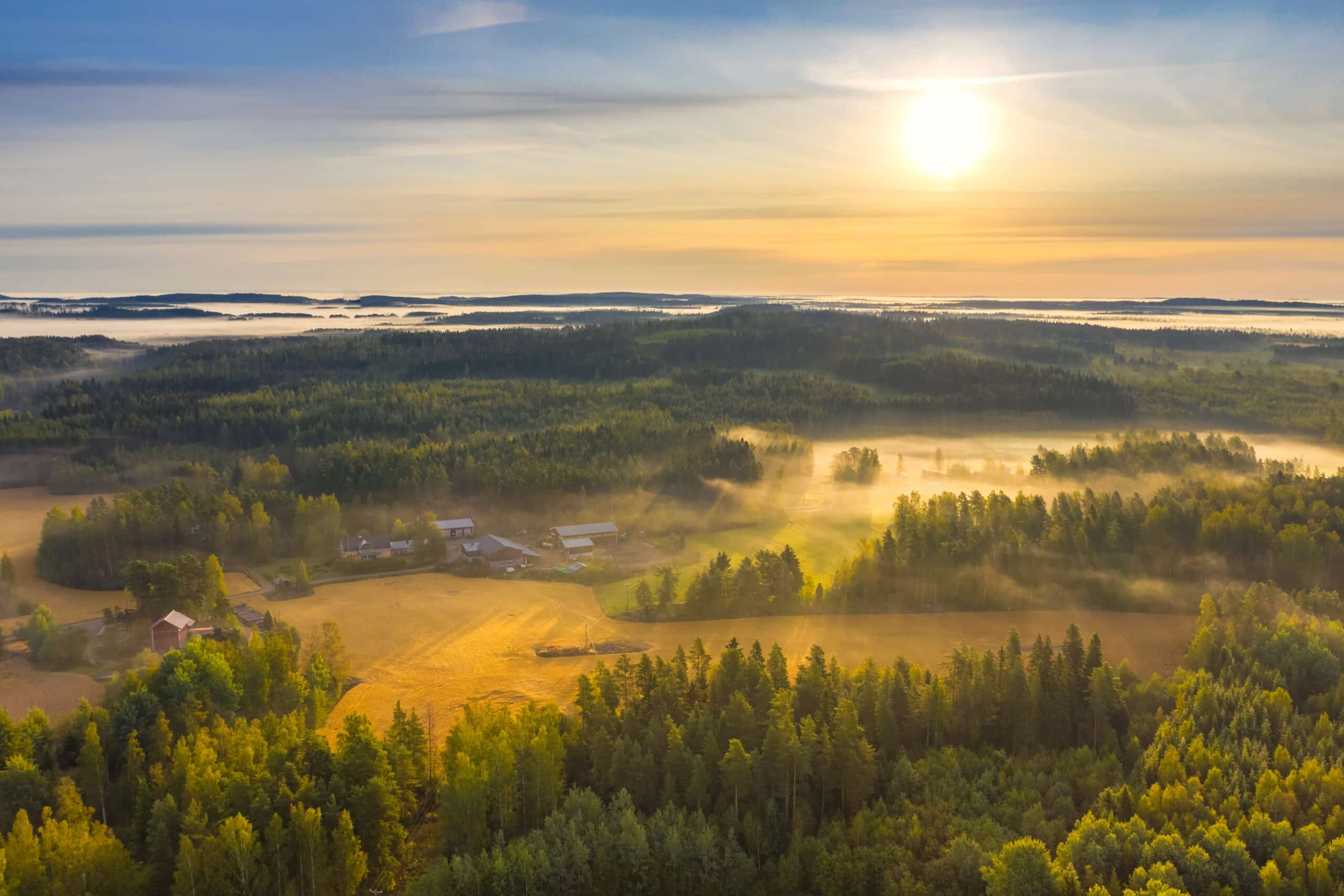 Korkia participates in the Energy from the Sun coalition – with the goal of making Finland a clean energy pioneer
A coalition of industrial-scale solar power developers operating in Finland aim to improve the conditions for the construction of solar power in Finland. According to a survey, Finns have a positive attitude towards solar power. In addition to the fact that the majority of Finns believe that solar power will replace fossil energy sources and […]
A coalition of industrial-scale solar power developers operating in Finland aim to improve the conditions for the construction of solar power in Finland.
According to a survey, Finns have a positive attitude towards solar power. In addition to the fact that the majority of Finns believe that solar power will replace fossil energy sources and slow down climate change, almost three out of four Finns believe that solar power will improve energy self-sufficiency (74%).
Solar power is one of the fastest developing forms of energy worldwide. According to the Lappeenranta University of Technology, tens of percent of Finland's renewable energy needs can be produced with solar energy in the future.
– Industrial-scale solar energy producers do not need government support. The actors of the Energy from the Sun coalition are ready to invest more than 10 billion euros in solar power in Finland in the next few years, says Martti Malmivirta, board member of Korkia Oy.
Read more about the coalition here: www.aurinkopuistot.fi