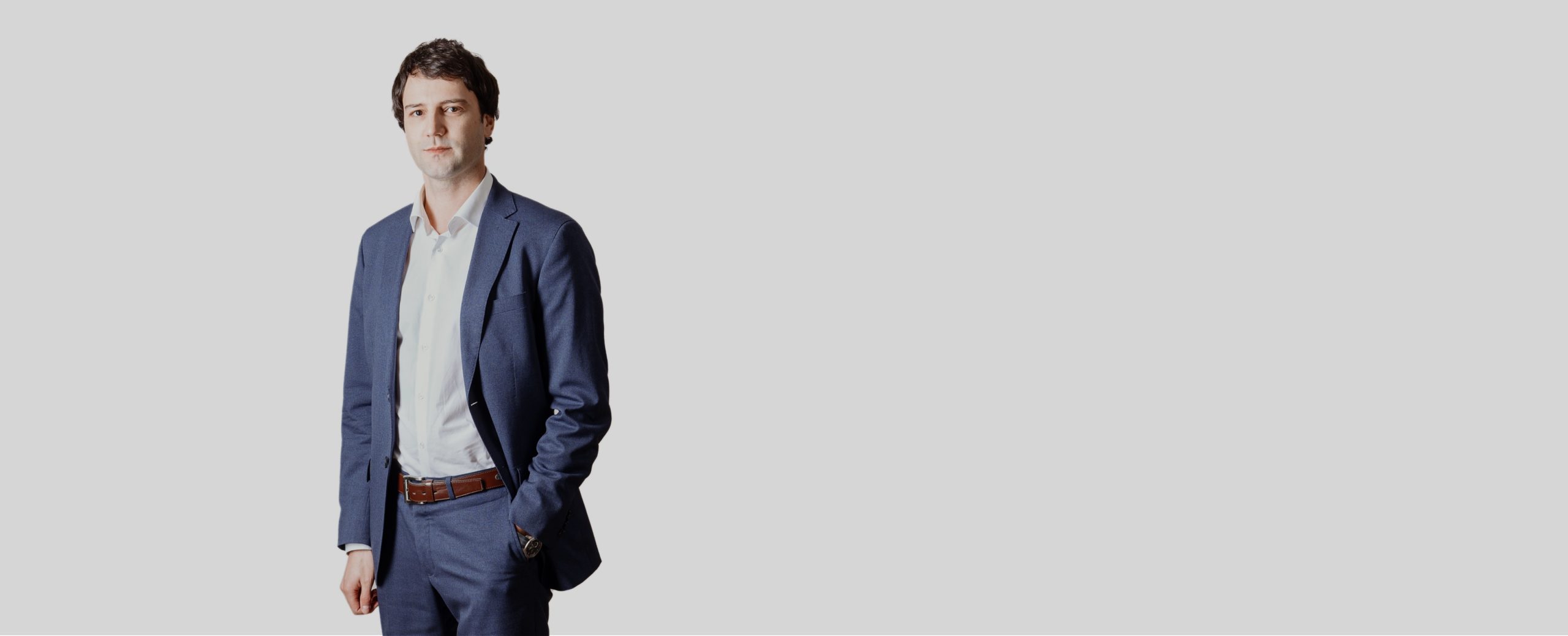 Martín de la Fuente was impressed by Korkia's global reach and set on becoming a part of the growth story
Martín de la Fuente has started as M&A Manager in Korkia's international Renewable Energy Team. He will be responsible for the execution of new joint ventures with renewable energy developers in Latin America. Before finishing his MBA at IE Business School in Madrid, Martín worked 4 years in financing of renewable energy projects at Itaú […]
Martín de la Fuente has started as M&A Manager in Korkia's international Renewable Energy Team. He will be responsible for the execution of new joint ventures with renewable energy developers in Latin America. Before finishing his MBA at IE Business School in Madrid, Martín worked 4 years in financing of renewable energy projects at Itaú Chile bank. His experience encompasses also working as Project Finance Associate in a greenfield wind generation project which later became the biggest independent power producer (IPP) of renewable energy in Chile, Aela Energía.
Q&A with Martín:
What in particular made you apply for a Korkia position?
It caught my attention that Korkia is a high-growth alternative investment company with plenty of potential in the renewable energy sector. Despite still being a relatively small company, Korkia already has significant global reach. I was particularly impressed by the short time span it took Korkia to achieve a portfolio volume of over 4GWp focusing solely on the project development phase. After learning about it I thought to myself, 'I want to be a part of that growth story.'
What goals and expectations do you have regarding your new job?
My goal is to expand Korkia's international development portfolio by engaging in new joint ventures with development companies in Chile and elsewhere in Latin America. I expect Korkia will continue growing into an increasingly significant renewable energy investor in the region and contribute to the decarbonization of the energy sector.
What book has left a lasting impression on you?
The Selfish Gene by the evolutionary biologist Richard Dawkins. Even though it is a book on biology and science, at times it felt more like science fiction. The author presents a gene-centred view of evolution theory and explains the evolutionary basis of our behavior. We don't realize it, but we are survivable machines programmed to perpetuate the selfish genes that inhabit our cells. The Selfish Gene is a book that completely changed my perspective on humans and all other living things.