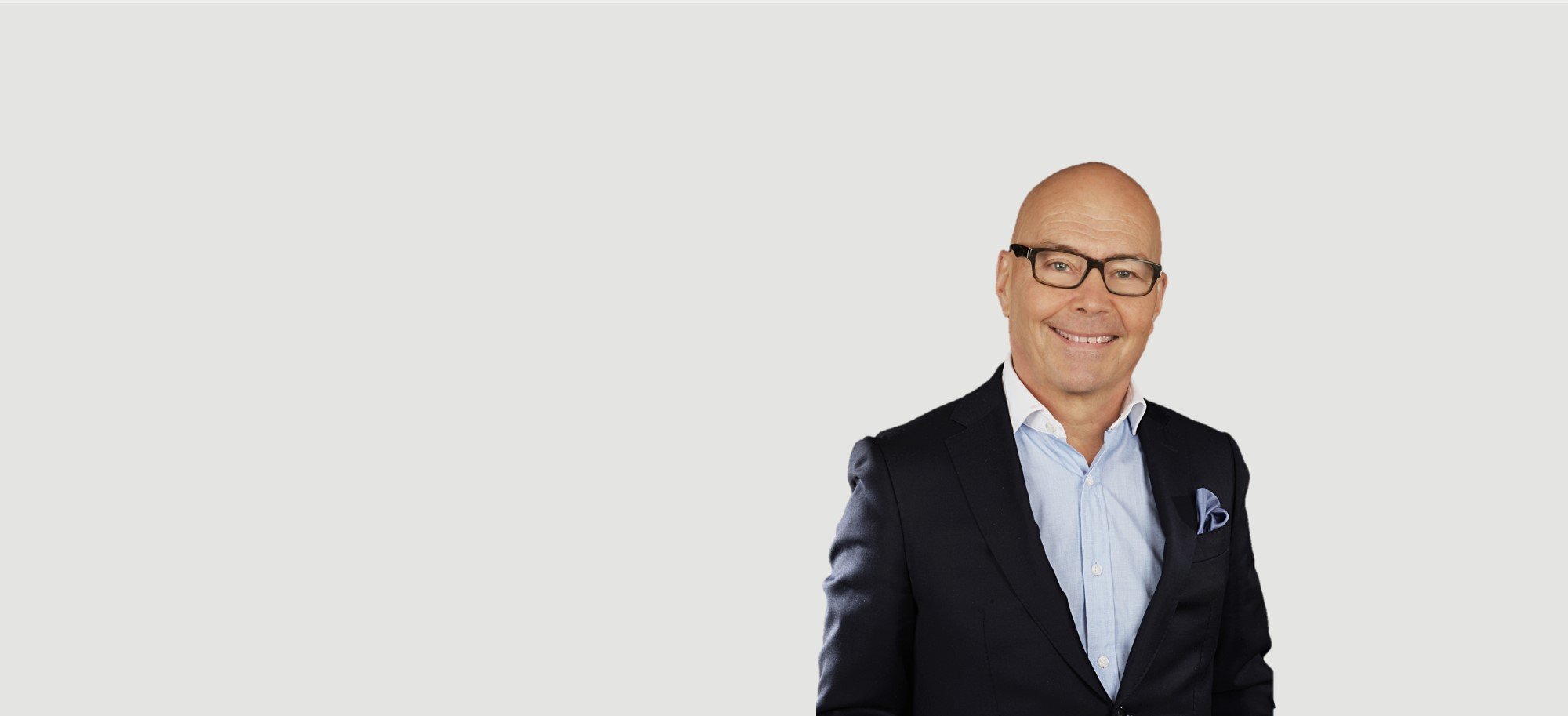 Pertti Nurmio appointed to Korkia's Board of Directors – Korkia aims to grow alternative investment fund family
Korkia's Annual General Meeting appointed Master of Law Pertti Nurmio as a new member of the company's Board of Directors. Nurmio has a solid private equity background and a diverse knowledge of alternative forms of investment. His appointment reinforces Korkia's goal of growing a fund family of alternative investment products in the area of sustainable […]
Korkia's Annual General Meeting appointed Master of Law Pertti Nurmio as a new member of the company's Board of Directors. Nurmio has a solid private equity background and a diverse knowledge of alternative forms of investment. His appointment reinforces Korkia's goal of growing a fund family of alternative investment products in the area of sustainable development.
Pertti Nurmio worked for almost two decades as a private equity investor, responsible for the management and administration of several private credit funds. Most recently he worked for Armada Mezzanine Capital Ltd, as one of the founders of the company. Nurmio also has a long career as a corporate banker in two of the leading commercial banks in the Nordic countries.
Nurmio has participated in the board work of several small and medium-sized companies. In addition to the Board of Directors of Korkia, he is a member of the Board of CIFI, a project bank in Latin America specialized in energy sector. He is also a member of Finnfund's Investment Committee.
"We will grow our alternative investment funds family in the area of sustainable development. I believe that this new appointment will strengthen Korkia's position as a provider of alternative investments," comments Pauli Mäenpää, Korkia's CEO.
"My own experience in investment activities is an advantage in board work, and ultimately I hope that my work will be visible to customers as new alternative investment opportunities," Pertti Nurmio comments.
Alternative forms of investment are becoming more and more attractive to investors
Finnish media has named Korkia "Finland's sunniest asset manager", and for a good reason. Korkia signed new solar energy asset management agreements worth almost 400 million USD during 2019. The long-standing growth in alternative investments shows no signs of slowing down. International Energy Agency's recent report confirms that solar energy will grow in the coming years, despite the ongoing coronavirus situation.
Korkia's consultants have been actively involved in analysing and building the company's solar energy business. "At the heart of Korkia is the focus on sustainable industries and investments. The strong sustainability expertise achieved through our consulting business also creates a competitive advantage for our investment activities," says Mäenpää.
"In the field of renewable energy, solar energy is an extremely attractive investment target in the current market," new board member Nurmio concludes.
Timo Leino, Petri Parvinen, Barbara Hisinger-Jägerskiöld and Martti Malmivirta will continue on the Board.