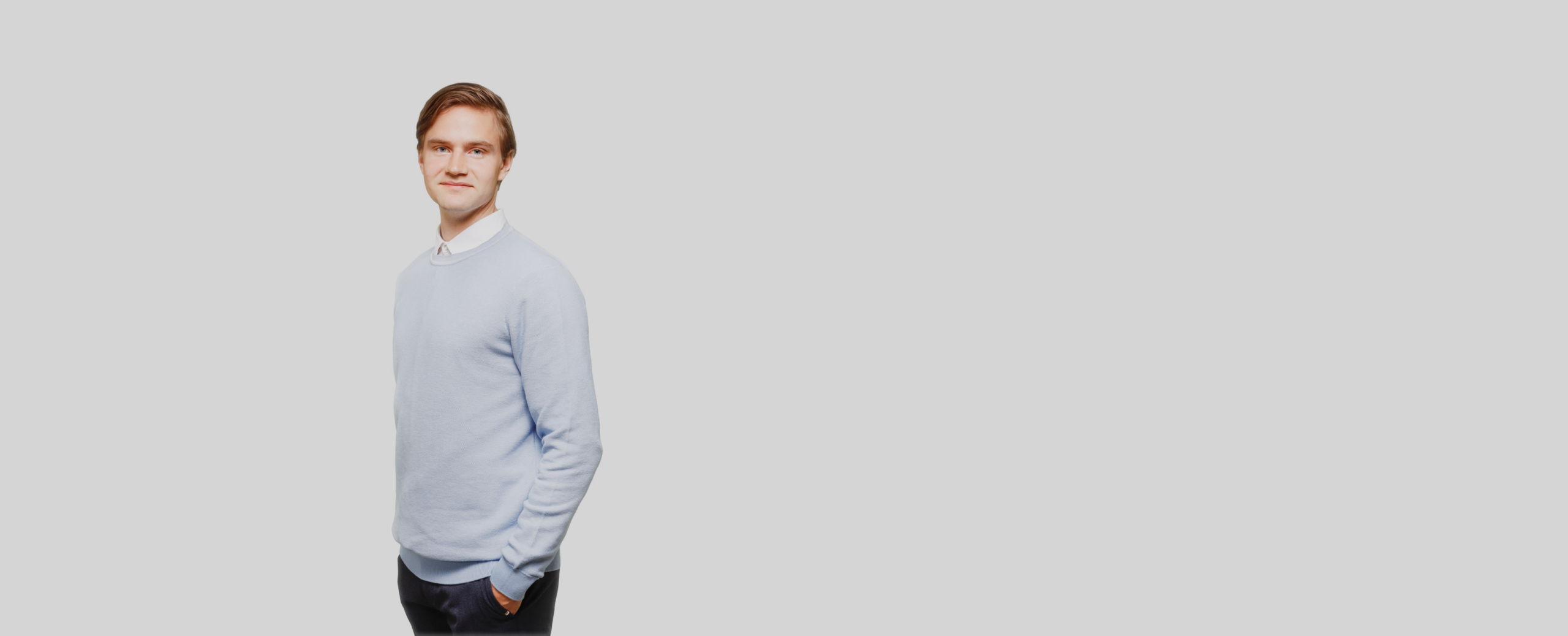 "The energy industry will play a significant role in addressing climate change" – meet Markus Aaltonen, Investment Analyst
Markus Aaltonen has started as Investment Analyst at Korkia. Markus holds a master's degree in finance with programming and economics as minor studies. For the past two years, Markus has been working as a technology and innovation consultant, during which he has worked mostly with major energy sector players. Prior to this, Markus worked in […]
Markus Aaltonen has started as Investment Analyst at Korkia. Markus holds a master's degree in finance with programming and economics as minor studies. For the past two years, Markus has been working as a technology and innovation consultant, during which he has worked mostly with major energy sector players. Prior to this, Markus worked in venture capital.
Markus, what made you apply for a position at Korkia?
I am passionate about private markets and wish to work for a company that operates within a field that is aligned with my own values. Climate change is a critical issue and important to me personally, and I believe that the energy industry will play a significant role in addressing it. Investing in renewable energy is one way to help mitigate climate change, and I am proud to be a part of a team that is making a positive impact in this field.
What goals and expectations do you have regarding your new job?
My goal is to become a professional in private markets, whether it is assessing, monitoring, or valuing investment targets. I am excited to have the opportunity to work in a field that I am passionate about, and I believe that Korkia will provide me with the tools and resources I need to grow and succeed in this area. Moreover, I expect to contribute to pushing the energy transition forward and gradually renewing the global energy system by identifying and investing in renewable energy projects that will make a positive impact on the environment.
What energizes you in your free time?
In my free time, I enjoy staying active and participating in a variety of sports such as cross-country skiing, ice hockey, surfing and running. Engaging in these activities allows me to disconnect and focus on my physical and mental wellbeing. I find that being active helps me to recharge my batteries and approach my work with renewed energy and motivation.