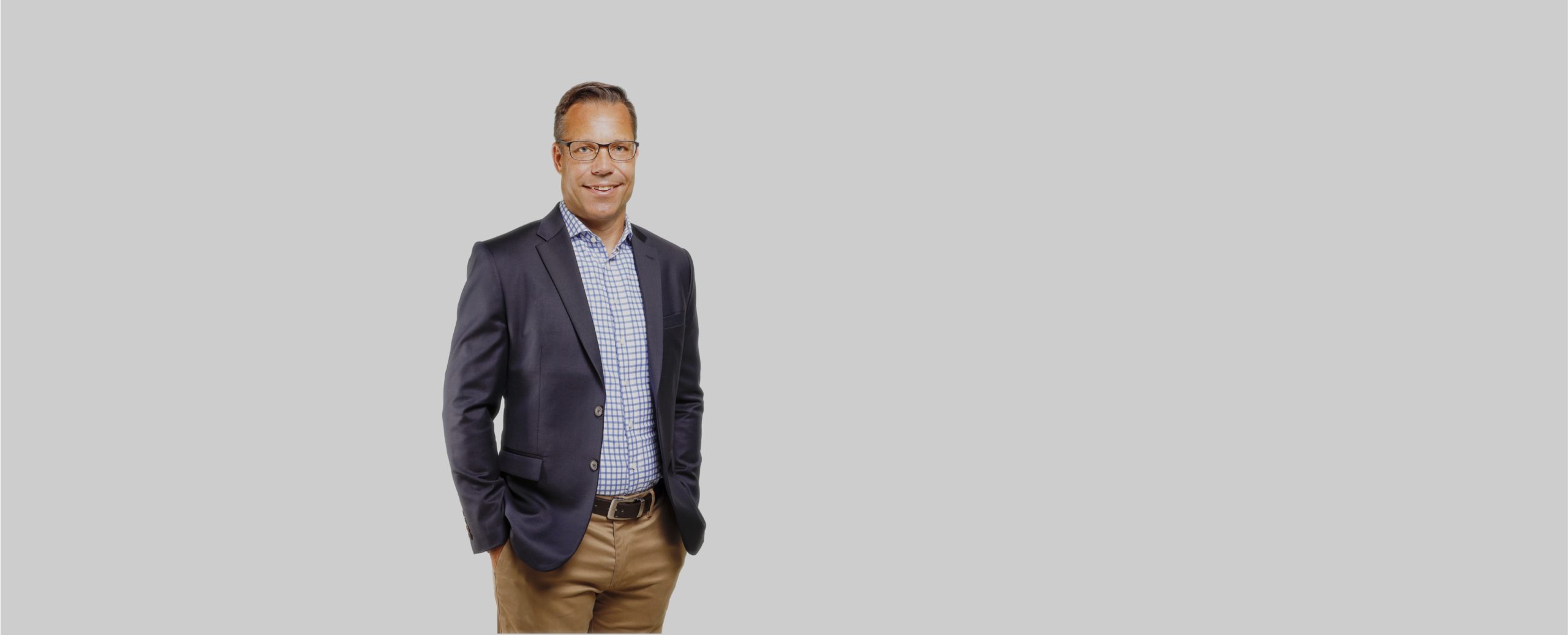 The experienced wind power developer Petri Haataja strengthens Korkia's renewable energy team
Petri Haataja has started in the role of Vice President in Korkia's renewable energy team. Petri has over 20 years of experience in consultancy in the energy sector and in the development of renewable energy in Europe and Asia. Over the past five years, he has been involved in Fortum's wind power growth projects, and […]
Petri Haataja has started in the role of Vice President in Korkia's renewable energy team. Petri has over 20 years of experience in consultancy in the energy sector and in the development of renewable energy in Europe and Asia. Over the past five years, he has been involved in Fortum's wind power growth projects, and most recently, he was in charge of the wind power development of the entire company.
"Korkia targets strong growth, especially in the renewable energy business. Petri Haataja's ironlike background and experience in this field support this objective", comments Korkia Group CEO Pauli Mäenpää when discussing the appointment.
"The core of our energy business is found in our co-development model for solar and wind power projects, in the framework of which we have already established a number of joint ventures that focus on project development both at home in Finland and internationally. At the end of the first half-year, the pipeline of our projects was at the level of 4.5 GW", Mäenpää says as he welcomes Petri to Korkia.
Q&A with Petri Haataja
Petri, why did you want to join specifically Korkia?
"I want to be involved in the growth of renewable energy. One of the greatest challenges for that growth is how to speed up project development. Korkia has remarkable competence in renewable energy investment, and the renewable energy fund focusing on project development, announced by Korkia earlier this year, I believe is a unique way to respond to the challenge."
What are your strengths in your new role?
"I believe that my extensive experience in the energy sector and my international background both support Korkia's growth objectives in renewable energy."
Where do you get your energy from?
"I get energy when I work with competent, high-achieving people from whom I can learn something new and with whom I can also share my expertise. In addition to this, carrying renewable energy projects to completion gives me 'megaenergy'."
We can promise Petri that there will be megawatts, gigawatts and megaenergy! Welcome to Korkia!