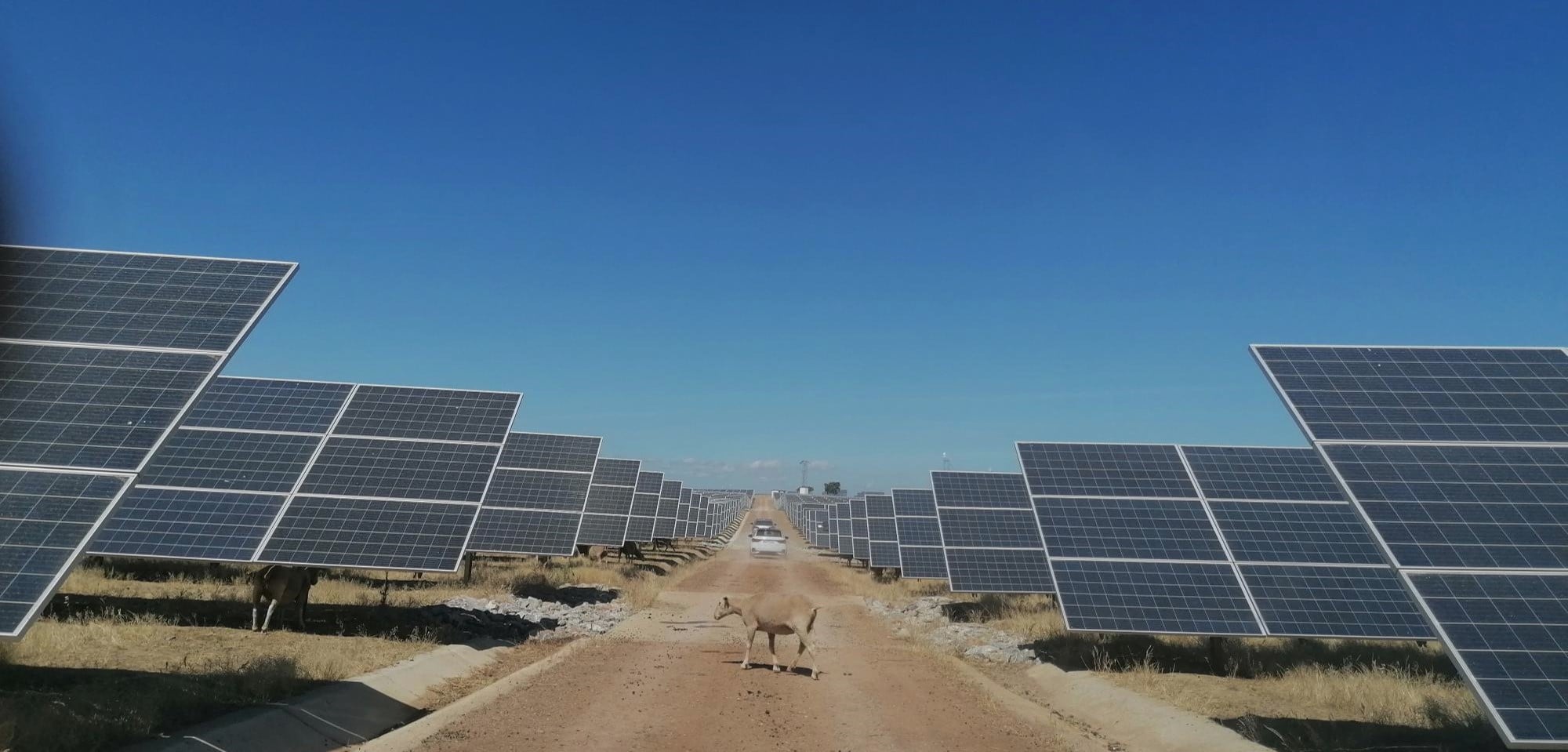 The hot energy market in Spain interest Finnish investors – Korkia Aurinkoenergiarahasto Ky has acquired a majority stake in a Spanish 22 MWp solar plant
Korkia Aurinkoenergiarahasto Ky, a fund targeted at Finnish institutional and professional investors, has acquired a majority stake in the Spanish 22 MWp Hinojosa Solar power plant, located in Hinojosa del Valle in the province of Badajoz in Spain. "The price of electricity has reached record highs in Spain and globally, and therefore the plant has […]
Korkia Aurinkoenergiarahasto Ky, a fund targeted at Finnish institutional and professional investors, has acquired a majority stake in the Spanish 22 MWp Hinojosa Solar power plant, located in Hinojosa del Valle in the province of Badajoz in Spain.
"The price of electricity has reached record highs in Spain and globally, and therefore the plant has commercially exceeded the expectations set at the time of the investment. New renewable energy power plants like Hinojosa Solar are vital to societies because they help reduce electricity shortages. This is good news for investors as well, because their money generates positive impacts and financial returns," comments Mika Räsänen, portfolio manager of Korkia Aurinkoenergiarahasto Ky.
The Hinojosa Solar power plant is expected to generate around 44 GWh of electricity per year, which is equivalent to around 33,000 tons of CO2 emissions per year in Spain. The good production rate is based on the tracking technology used in the plant. In total the power plant's plot is about 150 hectares, of which 44 hectares are used by the new power plant that was started up at the end of July.
In addition to the positive environmental impact, the project also supports regional development, as both unemployment and emigration rates are high in in the Badajoz region. Korkia utilizes a local maintenance company owned by the plant's minority owner, with whom a long-term plant maintenance agreement has been made.
Korkia is an experienced solar energy player with expertise in the entire solar energy value chain, covering project development and plant investments as well as technical expertise and operations know-how. Korkia bought the project from Suma Capital, a Spanish investor specializing in climate change prevention who developed and built the plant. RSF Capital Partners acted as Korkia's financial advisor in the transaction.

For more information, please contact:
Mika Räsänen, Portfolio Manager, Solar Assets
+358 50 352 9984 tai mika.rasanen@korkia.fi
Jussi Lilja, Executive Vice President, Asset Management
+358 50 376 0653 tai jussi.lilja@korkia.fi
Korkia is an internationally operating Finnish investment and advisory company that specializes in sustainable growth, particularly within the fields of renewable energy, resource-wise industries and mobility.

Photo: Tomi Tervo, Hinojosa del Valle, Spain.