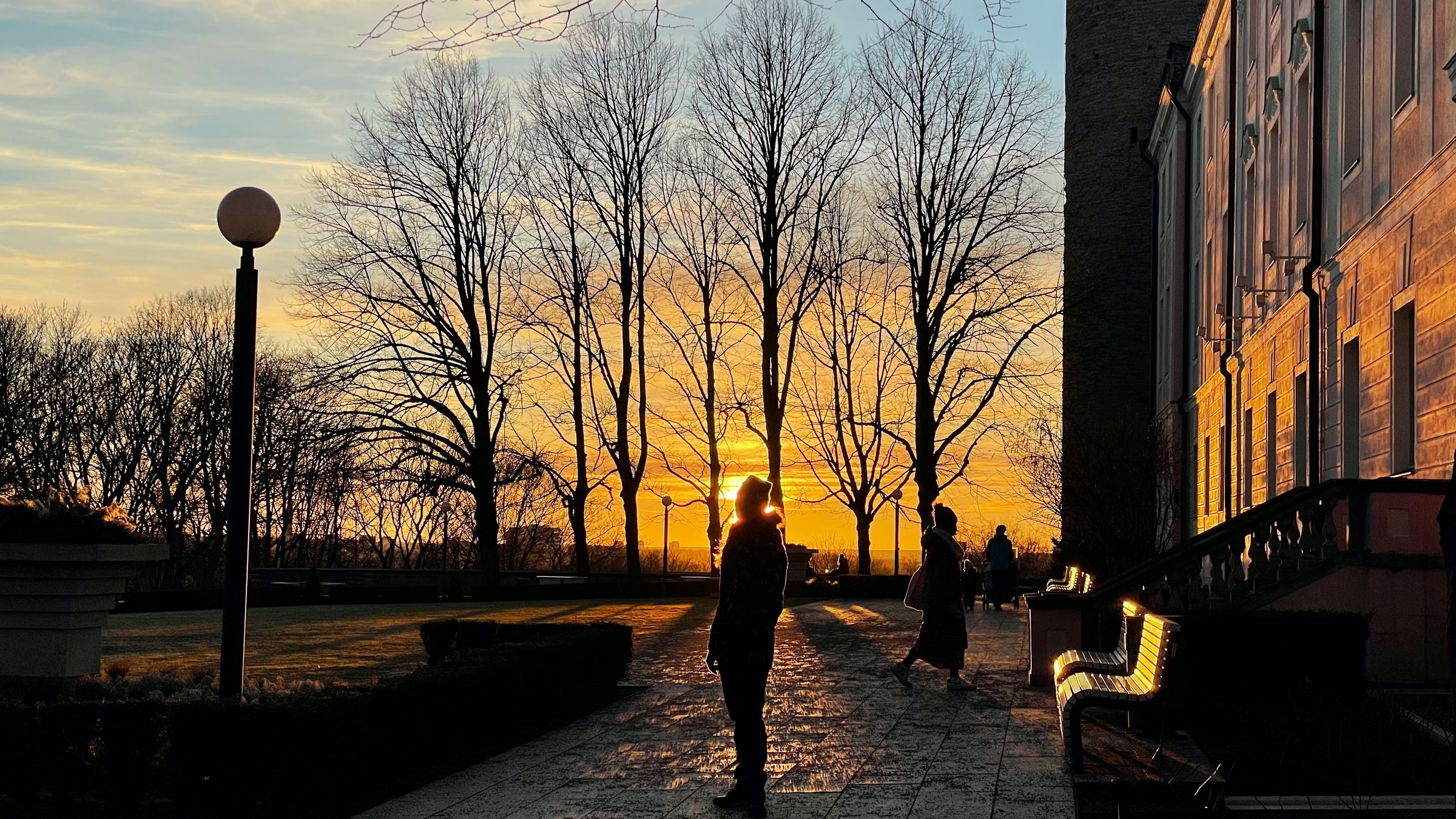 Korkia to fund a major 165MW solar energy project by its partner Evolution Power in the UK
Evolution Power Limited has announced their plans for Stonestreet Green Solar – a major 165 megawatt industrial-scale solar energy project in Kent. In September the company announced a partnership with Korkia to fund the development of its initial pipeline of over 1 GW projects. The power plant project is led by Giles Frampton and Conor […]
Evolution Power Limited has announced their plans for Stonestreet Green Solar – a major 165 megawatt industrial-scale solar energy project in Kent. In September the company announced a partnership with Korkia to fund the development of its initial pipeline of over 1 GW projects.
The power plant project is led by Giles Frampton and Conor McNally, who have a strong track record and several years of experience in developing and financing major renewable energy projects in the UK.
"Stonestreet Green Solar is the first planned project to be funded by Korkia since the announced partnership. We are happy to kick off the collaboration with a project that has a production capacity this significant," comments Mikko Kantero, SVP of the renewable energy business at Korkia.
Stonestreet Green Solar will be built near Ashford in the UK. The location of the project is carefully considered and optimal in many ways. The site has good solar radiation, it is closely situated to major local energy users and has good access to the road network.
One key challenge in solar power production is solar variation, which refers to changes in the sun's radiation output. To address this problem there are plans for an energy storage system for Stonestreet Green Solar. By storing energy, it is possible to cover some variation in the production. This would mean that the solar park could supply electricity to users even at times when the sun's radiation output is lower.
The United Kingdom is a favourable market for renewable energy investments
In Korkia's view the United Kingdom is a favorable market for renewable energy investments.
"The UK's new target to achieve net zero by 2050 and the climate emergency declared by local authorities strongly support renewable energy investments. The need for low-carbon energy sources is increasing as society electrifies. Electric cars, electric heating and the UK's ambitious green hydrogen program will require more electricity generation capacity," says Mikko Kantero.