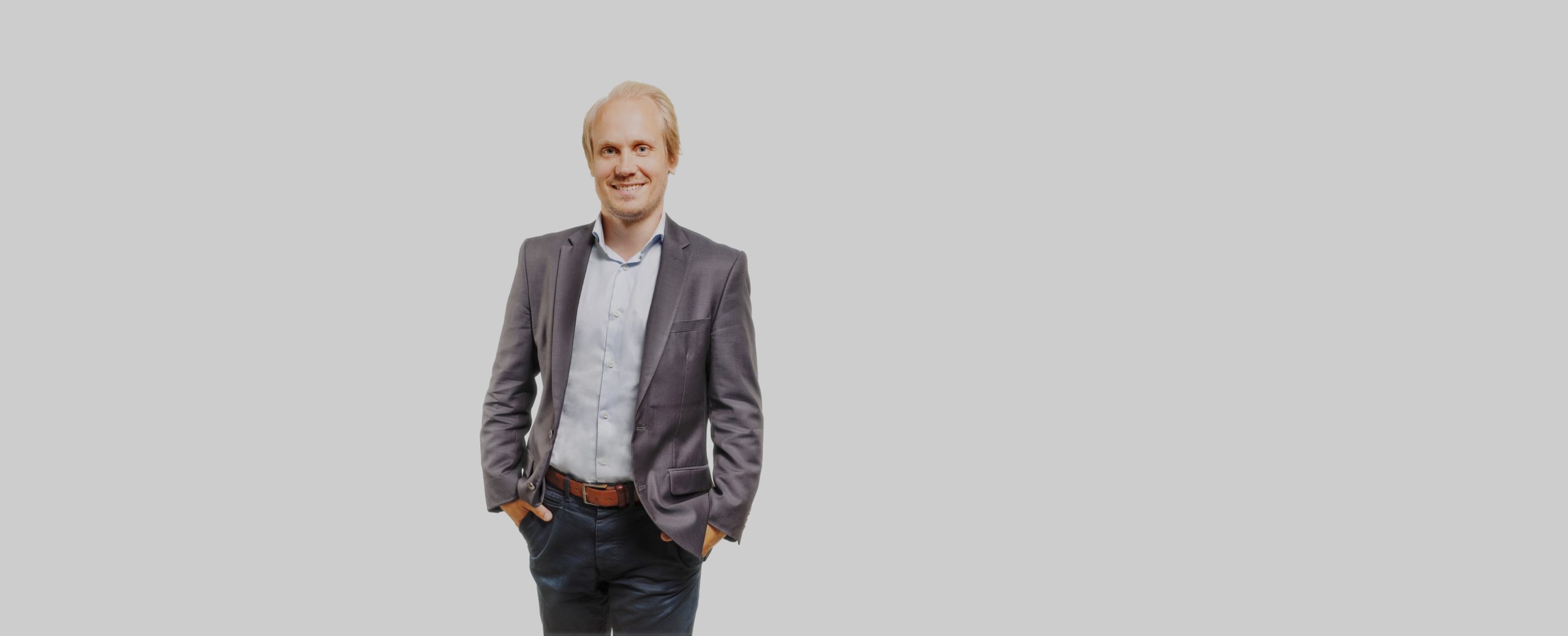 Korkia's role in promoting and accelerating the energy transition awakened Akseli Tölö's interest
Akseli Tölö, MSc (Econ), has started at Korkia in the role of Senior Portfolio Analyst & Business Controller. Before joining Korkia, Akseli held positions with excellent vantage points to the energy sector and he saw how projects are taken forward particularly in the implementation phase. For the past five years, he worked at AFRY (previous […]
Akseli Tölö, MSc (Econ), has started at Korkia in the role of Senior Portfolio Analyst & Business Controller. Before joining Korkia, Akseli held positions with excellent vantage points to the energy sector and he saw how projects are taken forward particularly in the implementation phase. For the past five years, he worked at AFRY (previous name Pöyry), providing support for the energy business in the role of Business Controller. At AFRY, Akseli obtained a good view of what types of energy projects are gaining global focus.
Q&A with Akseli
Why in particular did you want to come and work for Korkia?
Korkia's role in promoting and accelerating the energy transition awakened my interest. I feel that I can increasingly deepen my own expertise in the financial sector as well as in the energy sector while I offer my contribution to Korkia's progress.
What objectives and expectations do you have concerning your new job?
I am looking forward to working with the various Korkia team members and project developers, endeavouring together with them to take projects to completion in accordance with set goals. I expect to learn a great deal about the lifecycles of wind and solar power projects and about the energy sector in general. I hope to be a part of it when Korkia's renewable energy projects are taken to the next level, and to leave my handprint on processes and project monitoring methodologies. Korkia's renewable energy business is experiencing a very high growth rate, and along with that, project control and follow-up are becoming more and more important.
Which domestic travel destination do you find the most attractive?
The isle Kemiönsaari, which is where I spend a better part of my summer, enjoying the archipelago. Solar panels produce the electric power we need for the cottage and we get our water from a drilled well. In addition, I favour local products, which are the tastiest of all in any case.